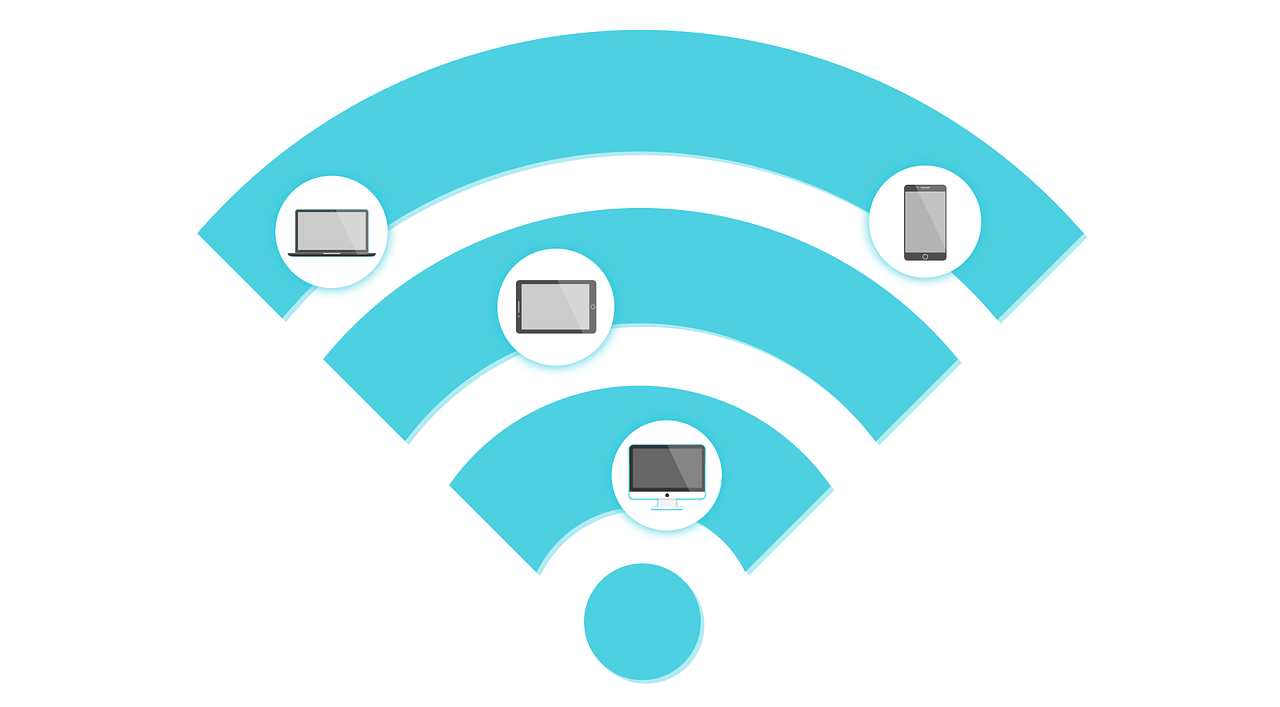 The wireless network of your business plays a crucial role in empowering your employees, services, products, and all business departments. This means that you should make it a priority to not only create but also maintain a great WiFi network.
The first thing that you need to do is to look into the design of your WiFi network. This design is the blueprint that allows your network to do what it is supposed to do and to meet your business expectations.
You, therefore, need to understand each component that makes a WiFi network successful. You also need to follow the best strategies, tips, and practices when creating a WiFi design.
Here are a few tips, strategies, and best practices for better coverage.
Start With a Site Survey
The first thing you need to do when creating a WiFi design is a site survey. This is important in helping you determine the right configuration, placement, and the number of access points that you need.
This does not have to be done manually. If you do, then the chances of getting things wrong will be very high. This would lead to a poor WiFi design. Instead, there are different tools that you can use when doing a site survey.
Using these tools, you can create a map of your building using map creation features that come with the tools. After that, the tools analyze the map and create heatmaps for you with all the information that you might need to help you create a good WiFi design.
Reduce Wireless Roaming
The best WiFi design comes with reduced wireless roaming. This can be done by making sure that you have used the minimum number of SSIDs possible. You need a single main SSID to be used by employees or regular users.
You might also need a guest SSID for one-time users. Doing this means that your employees and other regular users will always connect to the same network regardless of their location. You guest users, on the other hand, do not need a password to access the main network since they use the guest SSID.
You can achieve this easily using a WMN (Wireless Mesh Network). A WMN can be defined as a communication network that is designed with radio nodes. You can always add more nodes to such a network in situations where you need extended coverage.
Use Load Balancing
Load balancing plays an important role when it comes to making sure that your data load is distributed equally across all access points. This ensures that all the access points are utilized efficiently and effectively.
For instance, if an access point can be used by a maximum of twenty clients without any problems, then it should not be used by any extra client once the maximum number is reached.
To ensure that load balancing works well, you need to partially overlap at least two access points. This allows devices connected to your WiFi network to easily switch between access points to get served by the one that is not very busy.
Dual-Band Equipment
A few years ago, WiFi devices were restricted to the 2.4GHz band. These devices are still very common in the market. However, modern devices support the 5GHz band as well. You need to check your WiFi equipment when making orders.
Make sure that the devices you choose support both the 2.4GHz and 5GHz bands. There are many benefits to this compared to using single-band equipment. For instance, dual-band routers provide a lot of wireless bandwidth compared to their single-band counterparts.
In addition, the 5GHz band comes with a lot of channels compared to the 2GHz one. This is important in reducing or avoiding congestion when different devices are trying to connect to your WiFi network.
Think About Performance Monitoring
Creating a good WiFi design is important in making sure that your WiFi network meets your expectations as well as those of your customers. However, this does not mean that you will never encounter performance issues.
You need to look for a modern solution built for network engineers such as network performance monitoring tools that provide you with an overview of the performance of your network.
With these tools, you can easily detect and identify any network performance issues. This allows you to fix the issues before they can affect the operations of your business. These tools work in real-time, providing you with real-time data to avoid any problems.
Implement Security Measures
Security is one of the most important things you need to think about when creating a WiFi design. If you do not implement the right security measures, then your network and business at large will be targeted by cybercriminals who can use your data for their selfish gains.
WiFi security revolves around many things, but encryption is the most important one. There are different encryption techniques available for use, with the most secure one being WPA2-AES. This can be used for both enterprise and personal security.
Try as much as you can to avoid using regular WPA. This is because hackers can get around it easily and it is synonymous with different WiFi problems. You can also implement other things such as threat protection, traffic inspection, firewall, profiling, and regulated access control.
Consider the Least Capable But Important Devices
Part of reviewing the devices that will be connected to your network involves identifying those that are more important. After that, you need to check their specifications and identify those that are not technologically advanced.
These devices are also referred to as LCMID (Least Capable but Most Important Devices). You need to make sure that these devices will have no problems connecting to your WiFi network. If you create your WiFi design around the LCMID, you will not even have any problem with the technologically advanced devices.
you do not have your device manual with its specifications, you can look for them on the internet. Just head over to the device manufacturer's website and search for your specific device. You will find the network requirements for that particular device and create your WiFi design around it.
Conclusion
In conclusion, always make sure that you are using the right tools when creating your WiFi design. These tools will not only help you create a great WiFi design but will be crucial when it comes to WiFi maintenance. Apart from the tools, you also need to make sure that you have followed the tips, strategies, and best practices discussed above.
Share this post
Leave a comment
All comments are moderated. Spammy and bot submitted comments are deleted. Please submit the comments that are helpful to others, and we'll approve your comments. A comment that includes outbound link will only be approved if the content is relevant to the topic, and has some value to our readers.