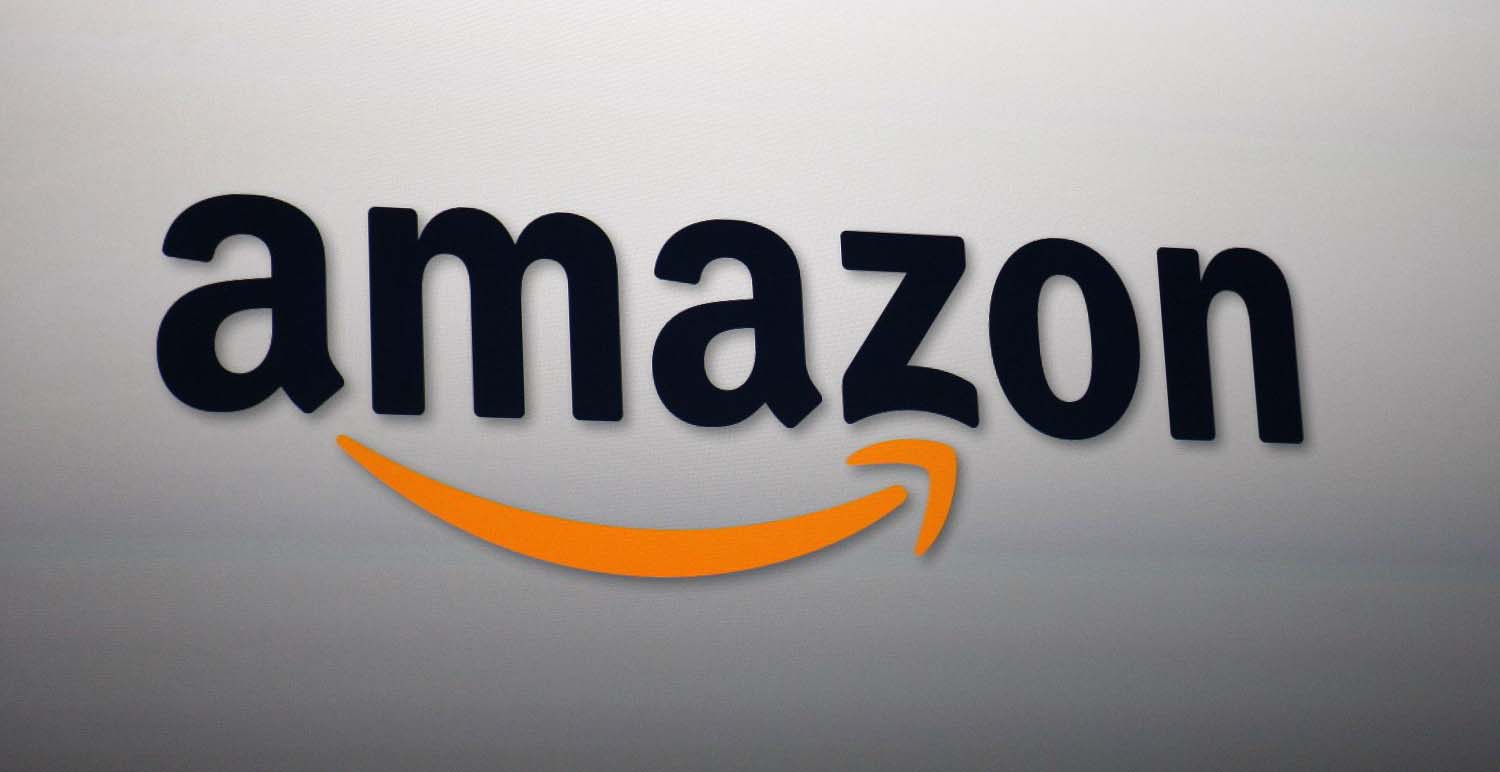 Creating a brand that strikes a chord with your consumers takes hard work and time and usually seems out of reach for most people. But it is achievable for the few that want to invest their time and resources long enough until your customers associate your trademarks with quality.
A strong brand name means your products will not struggle to find a market. When the market is too large for you to handle, you can sell your labels to other marketers while ensuring that you do not compromise on the quality of the products that bear your brand.
How Private Label Selling Works
Countless product manufacturers take their time to make high-quality products to sell on Amazon and other online market spaces. But not all enjoy as much brand awareness as they would like to have their merchandise moving because customers prefer working with brands they can trust.
For example, customers looking for sports gear on Amazon will often prefer sellers dealing with products from recognized brands such as Nike, Adidas, Puma, etc.
A seller may have products that meet or exceed the standards of these known brands. Unfortunately, since they may not enjoy as much brand awareness as superior brands, they may not reach a wide customer base.
These manufacturers have two options, create brand awareness which can take years, or buy a label from a private seller to use on their merchandise.
If your brand has become synonymous with quality, you can sell your trademarks to other Amazon marketers, creating a win-win situation; you get compensation for your intellectual property, and the marketer enjoys a wide market reach.
Registering Your Trademarks in Canada
Any person can use slogans, signs, or names to sell their products on Amazon as long as no one has a legal claim against them. To legally protect these identifiers and prevent others from using them, you must first register them as trademarks in your home country.
In Canada, all intellectual property registrations, including copyrights, patents, industrial designs, and trademarks, are handled by the Canadian Intellectual Property Office.
The first step in registering trademarks will be searching to ensure that your trademarks are unique and do not infringe on other people's trademarks. This process can be complex, so it's best to get the help of an IP expert.
After conducting the search and establishing that your trademarks are registrable, the next step is filling out an application and paying applicable fees. Trademark costs in Canada include professional and official fees, which can translate to 3000 to 5000 Canadian dollars.
Trademark Protections on Amazon
Trademark protections in Canada only apply to products sold in the Canadian market. You must register your trademarks in other countries if you want protection beyond Canada. But Amazon has specific policies to protect buyers and sellers from fraudulent or infringing products.
If you have registered your label in Canada, you will require to register your registration serial number with the Amazon Brand Registry. If you are not registered, you can still enjoy protection by registering your trademarks through the Amazon IP accelerator. You must also provide Amazon with the list of traders that have the right to use your label on Amazon and keep updating the registry as you bring in more marketers.
Protections under the Amazon IP accelerator are only limited to the platform. But they do not offer you protections on other platforms, so the best approach is always registering your trademarks in all the countries where you want to have a presence.
Tackling IP Infringement on Amazon
The sale of counterfeit products is a huge problem in online retail markets. While Amazon does not allow listings that infringe on the rights of registered trademark owners, the onus of enforcing takedowns lies with the trademark owner.
If you believe that a third party infringes on your trademark rights on Amazon, you can initiate a complaint through the member's portal to initiate a takedown.
Share this post
Leave a comment
All comments are moderated. Spammy and bot submitted comments are deleted. Please submit the comments that are helpful to others, and we'll approve your comments. A comment that includes outbound link will only be approved if the content is relevant to the topic, and has some value to our readers.