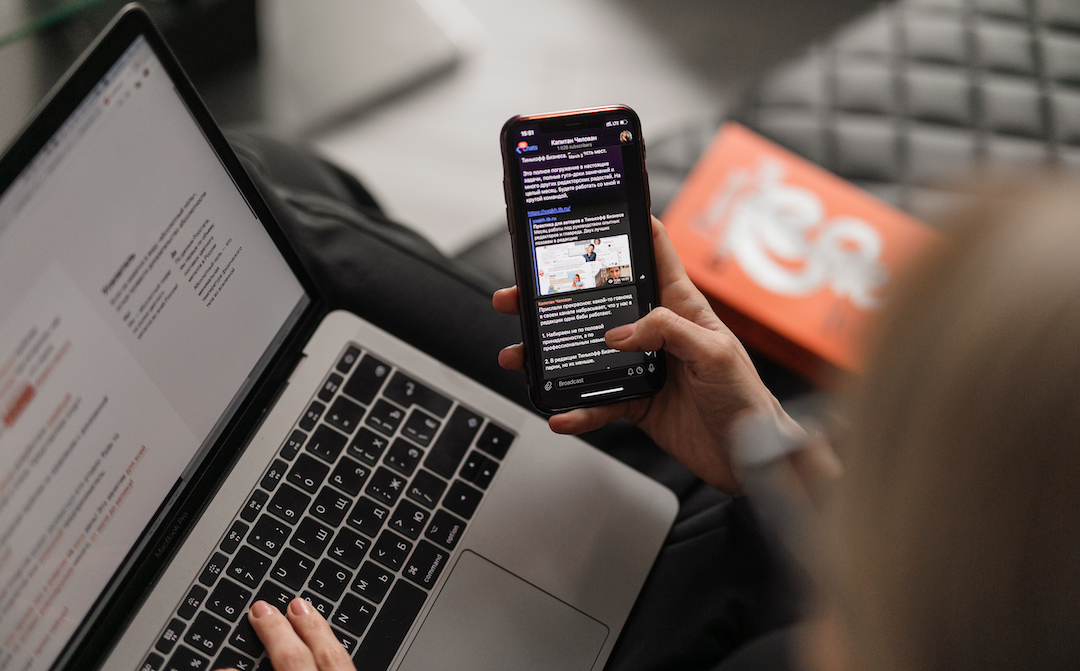 In today's fast-paced market, effective communication is vital. More and more businesses are embracing omnichannel marketing approaches to solidify their online visibility. A key component of this strategy is push notifications.
Mobile push notifications are concise and insightful alerts from your device. They bring news updates and attractive proposals. They are important in engaging users, making them a vital element of today's marketing strategies. This article will delve into several key aspects:
The role of push notifications.
How they align with omnichannel marketing.
How businesses can use them to enhance customer interaction and build brand loyalty.
Let's dive into the juicy details of push notifications and omnichannel marketing.
Exploring Omnichannel Marketing
First, understanding how omnichannel marketing functions is critical. Consistency and seamless connection are key goals of multi-channel business approaches.
The aim is to link the brand with its customers across all touchpoints. It implies setting up a system where all pathways work by distributing customer data from one channel to another. This helps connect with customers.
Benefits of Omnichannel Marketing
Bringing an omnichannel perspective into your marketing tactics offers numerous advantages. Here are some key benefits:
Expanding Your Reach with Omni-Channel Strategies
Extend your reach. An omnichannel retail, marketing, or service approach connects customers. This approach eliminates extensive searches for your presence. They no longer need to seek you out. Regardless of their location, your team or products are a click, an email, a direct message, or a phone call away.
Boosted Earnings
Having your product available on many platforms makes buying easier for potential buyers. This multi-platform approach makes repeat purchases easier and ensures continuous revenue. This multi-channel approach also simplifies repeat purchases, securing ongoing revenue.
Enhanced Customer Satisfaction
Providing many contact options and enabling cross-device purchases boosts customer satisfaction and loyalty. This satisfaction reduces customer churn and fosters return business.
Did you know?
One of the critical metrics for a business is 'Customer Churn'. Though not a pleasant metric, it is vital for disclosing customer retention reality. It represents the part of customers who stopped using your products/services.
With the groundwork laid out about omnichannel marketing and its pros, now is a good time to understand what comprises push notifications and how crucial they are.
Let's explore Push Notifications
Push notifications are friendly reminders from your apps. They pop up on your device without you having to open any apps. These notifications show updates or special offers just for you.
Unlike SMS or email, you see these alerts right away, no clicking required. This makes it easy to engage with them right after they arrive.
Connecting Push Notifications in Omnichannel Marketing Tactics
Push alerts were once uncommon. But they are now a part of daily life for the average US user, who receives up to 46 of them each day. These messages work well to keep customers from leaving and increase retention rates. But users can sometimes get annoyed by how often they come.
So, the challenge today is twofold:
crafting campaigns that adhere to user privacy regulations
effectively getting through all the noise of other alerts
The main aim is to keep users interested without making them dislike your app. Doing this will make users want to come back and do what you want them to do. To add push notifications to omnichannel marketing, consider these strategies:
1. Know Your Audience
The first step in blending push into omnichannel marketing is understanding your audience. Delve into their behaviors, interests, and channel preferences to create messages. Use insights from media and website analytics to grasp customer habits. You can also build a personalized messaging plan.
2. Perfect Timing
Timing plays a pivotal role in eCommerce. A key perk of push notifications is their real-time delivery when users are receptive. To optimize their impact, trigger reminders based on user actions.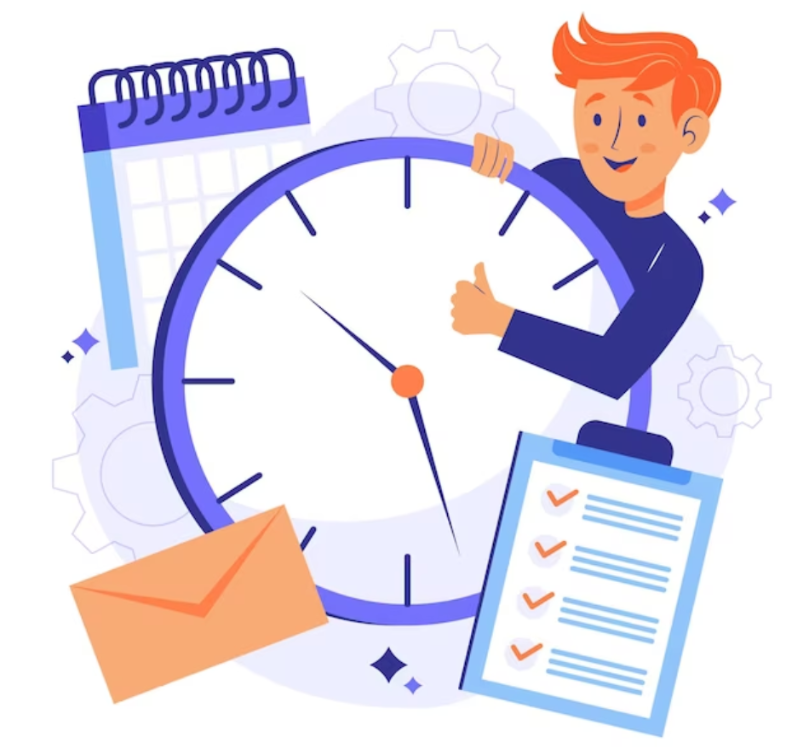 For instance, customers often abandon their shopping carts without finishing the checkout procedure. Users may be more likely to finish shopping if they see what they left in their carts and what they missed. By offering your clients personalized perks — you're motivating them to make a move. Customized push notifications delivered during online chats assist in reaching targets.
3. Maintaining Consistency
Now, let's talk about keeping things uniform. Consistency matters, too. Marketers must adapt messaging for emails and social media. Customers grow accustomed to the brand's tone and style. This ongoing communication fosters loyalty. This will also maintain a contemporary presence across all channels.
4. Streamline Your Process with Automation Platforms
Why are automation tools necessary? The reason behind it is as follows:
These tools save time and integrate with your strategies.
Automation simplifies tasks and improves performance. Efficiency should be your priority when crafting content.
These tools deliver outstanding results.
With automation tools, eCommerce can effectively manage alerts. Marketers gain insights into campaign performance, including views and sales. They also understand customer behavior, aiding in tracking and measuring results.
5. Evaluating and Analyzing Your Approaches — A/B/n testing
The evaluation and analysis are essential. Entrepreneurs should test their omnichannel marketing methods using analytics tools. This helps improve performance metrics through tools like Amplitude or Google Analytics.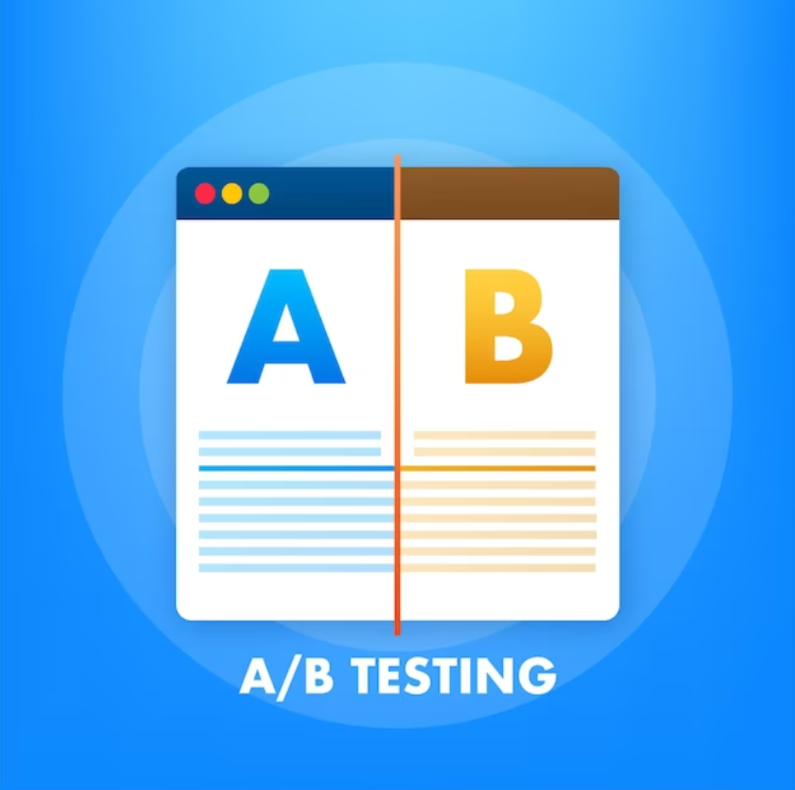 Analyze customer data to keep your approach relevant and effective. Install changes based on the insights gained to maintain effectiveness over time.
Push notifications are just one part of an all-encompassing omnichannel approach. They are a valuable tool for eCommerce businesses looking to enhance customer engagement.
Addressing studied customer needs and different factors enhances real-time sales conversions across platforms. These tactics optimize resource use, paving the way for growth by overcoming challenges.
6. Deliver Meaningful Content
To stand out in the sea of notifications, reconnect with users by doing the following:
providing relevant information.
keep their orders on time,
highlight relevant content,
or propose goods comparable to their prior searches or purchases.
Trigger user curiosity with notifications tailored to their desires, not just your agenda. Use analytics to grasp user behavior in the funnel and craft audience segments.
(Note: Consent is required for iOS users).
7. Generate a sense of urgency
Create messages that genuinely convey urgency, not as tricks. For instance, announce the final day or hour of a sale. You can also notify customers about low stock levels, especially in retail.
8. Avoid excessive notifications
Consumers may hesitate to opt in if they fear an overload. Ensure they know you won't overwhelm them. Use timing and frequency wisely, aligning them with sector demands. Monitor engagement and click-through rates to gauge the ideal frequency.
9. Choose the best channels for your notifications
Not all channels work the same way. Make sure they all work well for your customers. Improve each one, especially the ones that work best. Find out which channels your customers use the most to connect with your business, and use them more.
These nine strategies will maximize resource use and solve problems. Eventually, these strategies will drive your business toward growth.
Final Thoughts: Leveraging Push Notifications in Your Omnichannel Marketing Strategy
In today's competitive landscape, retaining every customer is paramount. Push notifications are a powerful tool to keep your users engaged by delivering real value. Enhance your messaging through A/B/n testing to boost user engagement. Creating user-focused campaigns makes more people open your notifications and get engaged.
Effective push notifications can engage users with your app. The key is to send timely, enticing messages without being intrusive.
Leave a comment
All comments are moderated. Spammy and bot submitted comments are deleted. Please submit the comments that are helpful to others, and we'll approve your comments. A comment that includes outbound link will only be approved if the content is relevant to the topic, and has some value to our readers.