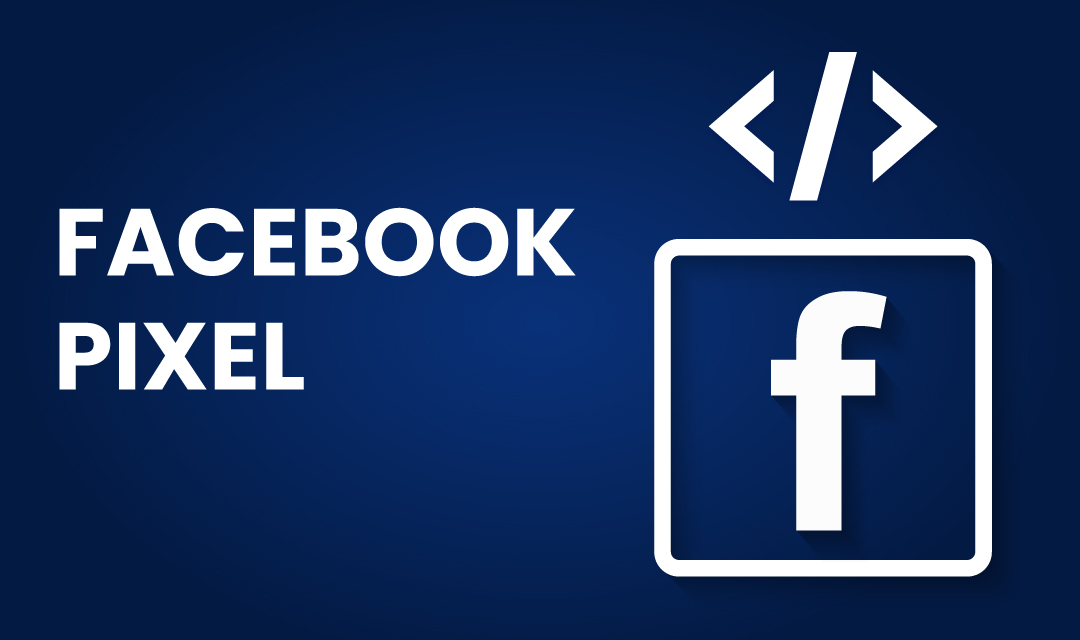 As a marketer, you'll need to know how your advertisement dollars are performing on each channel and we often use Google Analytics to analyze them. You may set up goals, conversions, and eCommerce tracking within Google Analytics to determine the sales funnel and also determine where users are dropping off within conversion paths. Google offers auto-tagging within its advertising channel (Google Ads) to make it easier to monitor the performance of its advertising platform. Facebook on the other hand, provides it's own performance metrics through the Facebook Business page.
What is the Facebook Pixel
According to Facebook, the pixel is defined as "an analytics tool that allows you to measure the effectiveness of your advertising by understanding the actions people take on your website". Much like GA code being added to each and every webpage of your site, you may add Facebook Pixel code to your website to allow Facebook to analyze the behaviors of users referred by Facebook. Facebook Pixel is a code snippet that can be added to your website to track clicks, conversions, and behaviors of people visiting your website that are referred by Facebook.
Facebook Pixel is a powerful tool that will allow Facebook to track visitor's behaviors and actions while they are browsing your website. It can also sync visitor to a Facebook account, so that they can identify the user and retarget or provide them with relevant ads.
How does Facebook Pixel work?
When you create a Facebook ad, you have several options from an ability to pick audiences, target geolocation, and conversion action such as the add-to-cart or purchase actions. By defining those options, your Facebook Pixel works with your website to determine "add-to-cart" or "purchase" actions, and how many ad clicks were used to convert a single user. It also uses this information to retarget ads to those who visited but haven't bought in order to bring them back into the sales funnel. Your engagements with various Facebook Ads allow them to predict the likelihood of your future behaviors, and provides you with more relevant Ads.
How to install Facebook Pixel?
Facebook provides you with a code snippet that you can install on your website, and you can add it directly on the header of your website or insert it via Google Tag Manager. Some shopping carts such as Shopify, BigCommerce, and WooCommerce (with plug-in) allow you to just enter the Facebook Pixel ID in their administrative interface, and the platform will automatically insert the code for you without even touching the code.
Once you install the Facebook Pixel on your site, you may use Google Tag manager's "Preview" mode to verify the proper installation of Facebook Pixel. Similarly, you may install Chrom Extension to troubleshoot Facebook Pixel issues. If you're a developer, you may also use Chrome Developer Tools to manually verify Facebook Pixel code within the "Elements" tab as noted below.
As you can see from the screenshots above, the Facebook Pixel Helper Chrome extension will show the number of pixels installed. Similarly, if you search for "Facebook" on Chrome Developer Tools, you will be able to locate the pixel code. Although no screenshot is shown, you may also verify the proper installation of Facebook Pixel with the Tag Manager "Preview" tool.
Conclusion
Collecting anlaytical data for your ecommerce site is the key in running a successful ad campaigns. You may install Facebook Pixel code to view your ad statistics on Facebook Business console. Also, adding goals, conversions and ecommerce tracking on Google Analytics will also supplement the performance data collected with the Facebook Pixel.
Share this post
Leave a comment
All comments are moderated. Spammy and bot submitted comments are deleted. Please submit the comments that are helpful to others, and we'll approve your comments. A comment that includes outbound link will only be approved if the content is relevant to the topic, and has some value to our readers.