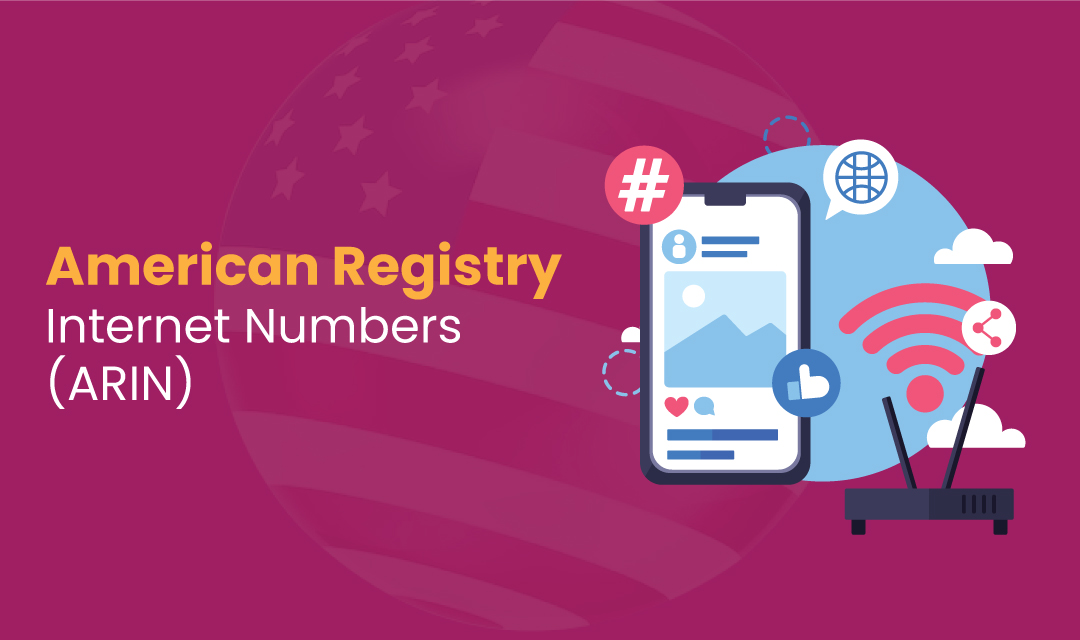 ARIN is one of the 5 RIRs (Regional Internet Registries) responsible for the management and distribution of the Internet number resources known as IP Addresses (IPv4 and IPv6) and ASNs. ARIN serves the region comprised of the United States, Canada, and many Caribbean and North Atlantic islands. ARIN is a nonprofit organization found in 1997. The primary function of ARIN is the registration of IP addresses and ASNs to ensure global uniqueness. Registration service includes allocation. assignment, and transfer of all Internet number resources. ARIN assigns IPv4, IPv6 and ASN numbers to governments, universities, ISPs, and for-profit organizations.
RIRs including ARIN are components of the IANA, and IANA delegates the allocation services to RIRs. IANA is the record-keeper of IP numbers and provides directory services to the public. ARIN provides directory lookup services for IP number registrations so that anyone can search the directory to determine who owns the IP numbers. The following directory services are offered:
WhoIS lookup service to allow public to search IP address registrations.
WhoWas historical directory is available to authorized users for IP address and ASN lookups.
Reverse DNS delegation: ARIN enables individuals to manage their reverse delegation for IPv4 and IPv6 addresses that are assigned to them.
Internet Routing Registry (IRR) is a searchable database of public routing policy information for networks in the ARIN region.
Conclusion
ARIN is one of the 5 RIRs responsible for the allocation, assignment, transfer of IPv4, IPv6, and ASNs. The IP numbers must be unique globally and must be allocated fairly across the regions. IANA is the governing body that delegates the IP assignment duties to RIRs. In addition to IP number allocation, ARIN also provides directory lookup services to the public for those IP resources assigned to its region.
Share this post
Leave a comment
All comments are moderated. Spammy and bot submitted comments are deleted. Please submit the comments that are helpful to others, and we'll approve your comments. A comment that includes outbound link will only be approved if the content is relevant to the topic, and has some value to our readers.