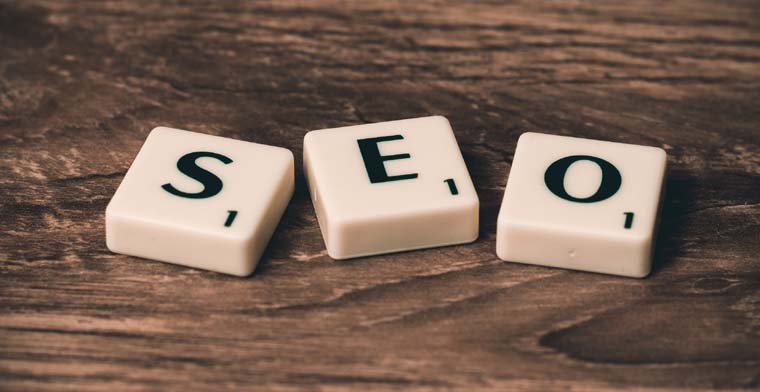 Technical SEO involves various enhancements to a site and server, enabling search engines to crawl and index the website more efficiently and effectively. This plays a critical role in improving the organic rankings of websites. These changes and enhancements to servers and websites can be done right away and impact Google's ability to index and crawl the website, whether directly or indirectly. Some of the different parts of technical SEO include title tags, page titles, 301 redirects, HTTP header replies, XML sitemaps, metadata, etc.
Technical SEO is different from traditional SEO, which involves keyword research, analytics, social media strategies, backlink profile creation, etc. The big difference is that technical SEO is more "technical." However, both of them are important to your website.
Although the importance of technical SEO has been established, there are still several issues that may arise due to or during its usage that you need to fix. As an organization, you may be tempted to hire a technical SEO expert or hire an SEO specialist and make technical SEO part of the hiring process. As tempting as this may sound for you in this position, making technical SEO a criterion for hiring is something you shouldn't do.
By now, you're probably wondering what you are supposed to look out for from an SEO specialist during the application process. According to a recent video by Google about hiring SEO specialists, the recommendation is that employers should ask the candidate to execute a technical search audit to show their level of expertise. The goal is for the candidate to point out a couple of things that the website needs to prioritize to improve its SEO.
However, there's genuine concern among SEO experts that the advice from Google downplays the incredible amount of work that goes into technical SEO audits. Using this as an employment criterion will be required and set unrealistic expectations for the candidate. If you want to hire an SEO specialist and you are not sure what to expect from them during the proposal, without a technical audit, then you should read this expert opinion:
What to expect during the preliminary audit
It is crucial for the SEO professional and the employer that there's a preliminary audit during the employment process. The initial audit doesn't have to contain everything, but certain essential aspects must highlight (pitching possible solutions) and then show some intention to do the work.
The employer and the SEO professional need to see this audit as a roadmap that outlines the work that needs to be done. On the other hand, a comprehensive technical SEO audit is more exhaustive and requires many hours of work.
Technical SEO audit requires too much time and hard work to be a free service. It should always be paid for. So, you will be taking advantage of the SEO professional's position as a prospective employee if you demand this service from them before you hire them. This is work that should cost your organization thousands of dollars, and you want them to do it for free before you employ them. This is wrong in every sense, immoral, and unethical.
A technical SEO audit requires expertise and involves numerous steps, such as crawling the website, getting data from several tools, scrutinizing it to find problems, etc. This process requires between 10 and 40 hours of work. Therefore, it makes no sense to ask any professional to offer free 10-40 hours consultations before you consider hiring them. The same thing should apply to an SEO professional. No professional will be willing to do lots of work upfront without the benefit of employment, especially one that takes up so much time and requires so much digging.
So, suppose you're asking them to give you a comprehensive technical audit of your website before hiring them. In that case, you are asking them to sacrifice several days of work without pay, including the cost of subscription service or tools that they will use for their analysis, for you to consider if they're good enough for the job. On no account is that fair. It sounds too opportunistic and is a scary proposition considering there's no guarantee that they will land the job. No one should ever have to go through that.
Conclusion
Google's recommendation didn't say specifically that it has to be a comprehensive technical audit. It can also be interpreted to mean that you need to test the candidate's level of technical SEO expertise through an assessment that respects their time and effort but is good enough to prove that they have the necessary expertise. Ask for an assessment before hiring, but not a technical SEO audit.
Leave a comment
All comments are moderated. Spammy and bot submitted comments are deleted. Please submit the comments that are helpful to others, and we'll approve your comments. A comment that includes outbound link will only be approved if the content is relevant to the topic, and has some value to our readers.