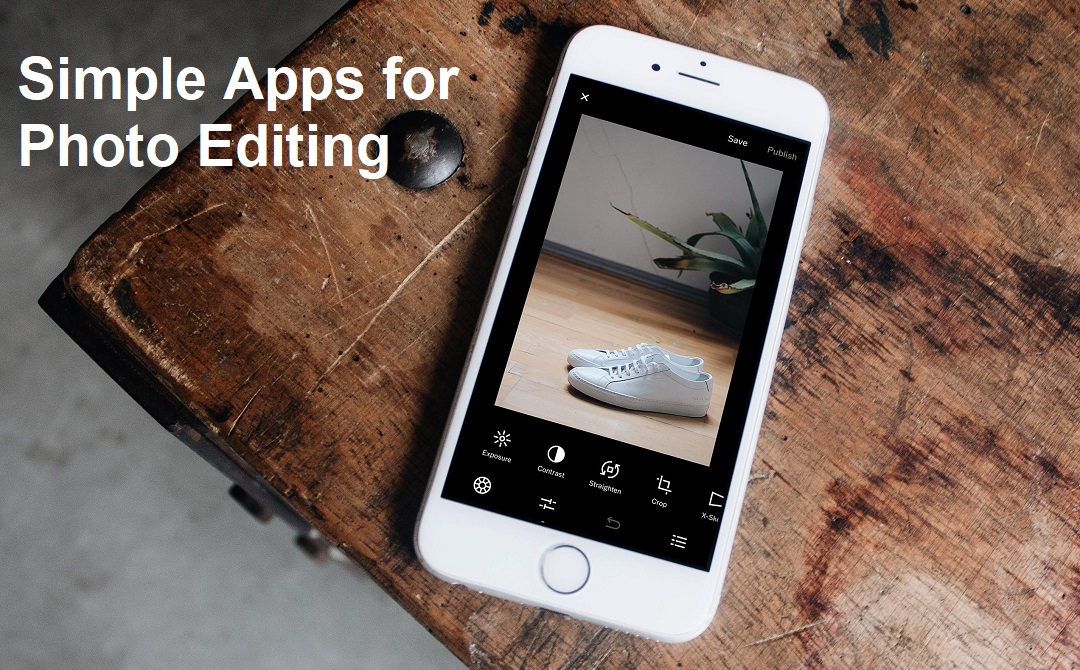 Photos have long been an integral part of our lives. With their help, we can capture memorable moments and share our memories with others. However, even a perfect picture requires at least some basic processing. It is not easy to choose a universal photo editor that is perfect for every user. That's why today we have compiled the top apps for different platforms, among which you will surely be able to choose the one that suits your needs.
Sometimes, you need to use advanced editing tools. In that case, one of the best options is Luminar Neo. This AI app has all the features for professional image processing, including a background eraser tool.
1. GIMP
Open-source graphics editor that successfully competes with paid applications from major companies (primarily Photoshop). It allows you to remove the background of the photo, work with layers, combine objects from different photos, set certain blending rules, apply effects and adjust image parameters. Thanks to this feature, the complexity of projects is limited only by the skills and needs of the user.
Pros:
dozens of graphic design tools such as cropping, color correction, mask processing, painting, and more;
a large number of built-in filters and brushes;
can be run and work comfortably on any computer.
Cons:
to properly apply all the features of the application, you need to learn;
for beginners, the interface can seem outdated and inconvenient;
many tools involve manual setup with a large number of parameters.
The app is perfectly suitable for experienced designers and photographers.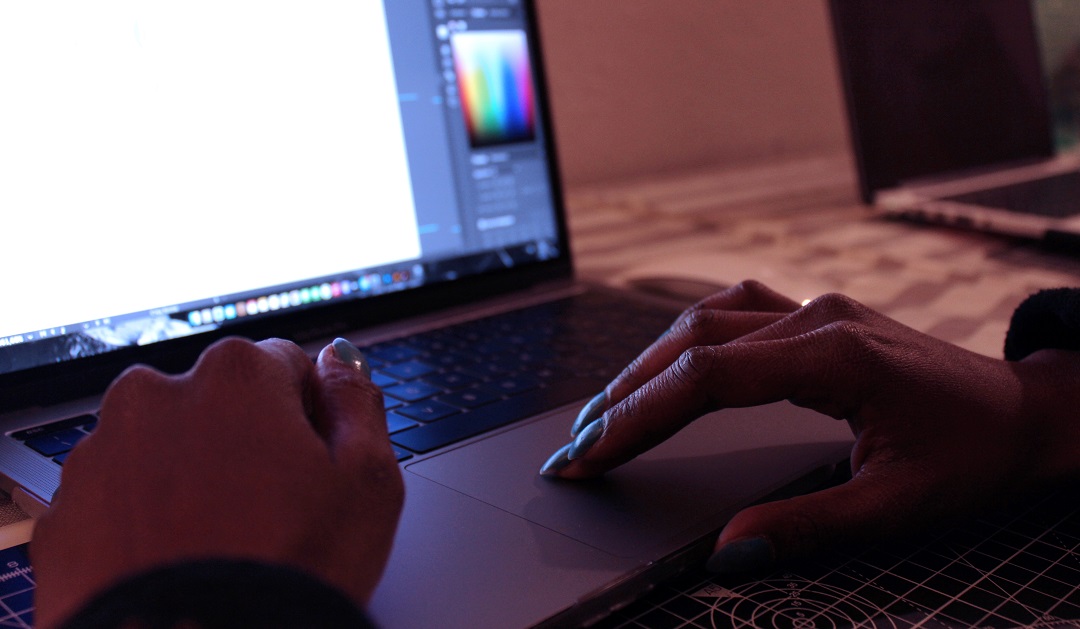 2. Adobe Photoshop Express
Despite its name, it is quite different from Photoshop. It is suitable only for basic image processing and doesn't provide for working with layers, complex effects, or other advanced tools such as features to remove background from images. However, most users only need to tweak the brightness and contrast, crop, and highlight certain details of the frame with a suitable filter.
Pros:
dozens of different filters;
all functions can be understood on the fly;
in the mobile version, you can add captions and stickers.
Cons:
minimal manual adjustments – usually they're just about adjusting the intensity of one effect or another;
focuses on working with ready-made effects, so you can not create complex projects with a unique visual;
the interface is poorly adapted to large PC monitors.
This software is good for novice users for quick processing of photos for social networks.
3. Pixlr
An image processing application that runs in your browser. In this case, the operating system of the computer does not matter. By subscribing, you can also use the iOS and Android versions of the editor. Pixlr work files are stored in the cloud. To access them, all you have to do is log in to your account. The service supports editing by layers. The generation of images by artificial intelligence is provided. There are tools to remove photo backgrounds and selected objects.
Pros:
a large number of templates such as collages, illustrations, booklets, and more;
balanced set of tools enough for photo retouching, creating collages, illustrations, and other projects;
easy to create animations from ready-made templates.
Cons:
the interface is poorly adapted to monitors with high resolution – some elements are too small;
in the free version, you can save only 3 projects a day.
This app is perfect for graphic designers and photographers.
4. Snapseed
This is a free photo editor, developed with the support of Google. There is a large set of filters that stylize the image in a certain way, such as sepia, black and white photos, or HDR (technology with more accurate color rendering). Moreover, the app has two modes of operation: separately for landscapes and people.
Pros:
lots of tools for different tasks, such as perspective and color correction, filter processing, portrait retouching, and others;
automatic mode algorithms correctly determine the contours of objects, brightness values, contrast, and other settings;
you can create your own filters.
Cons:
some tools have limited customizable parameters;
editing by layer is not available;
minor interface bugs – some of the captions are cropped and buttons are shifted.
The editor is suitable for bloggers and amateur photographers who use a smartphone camera.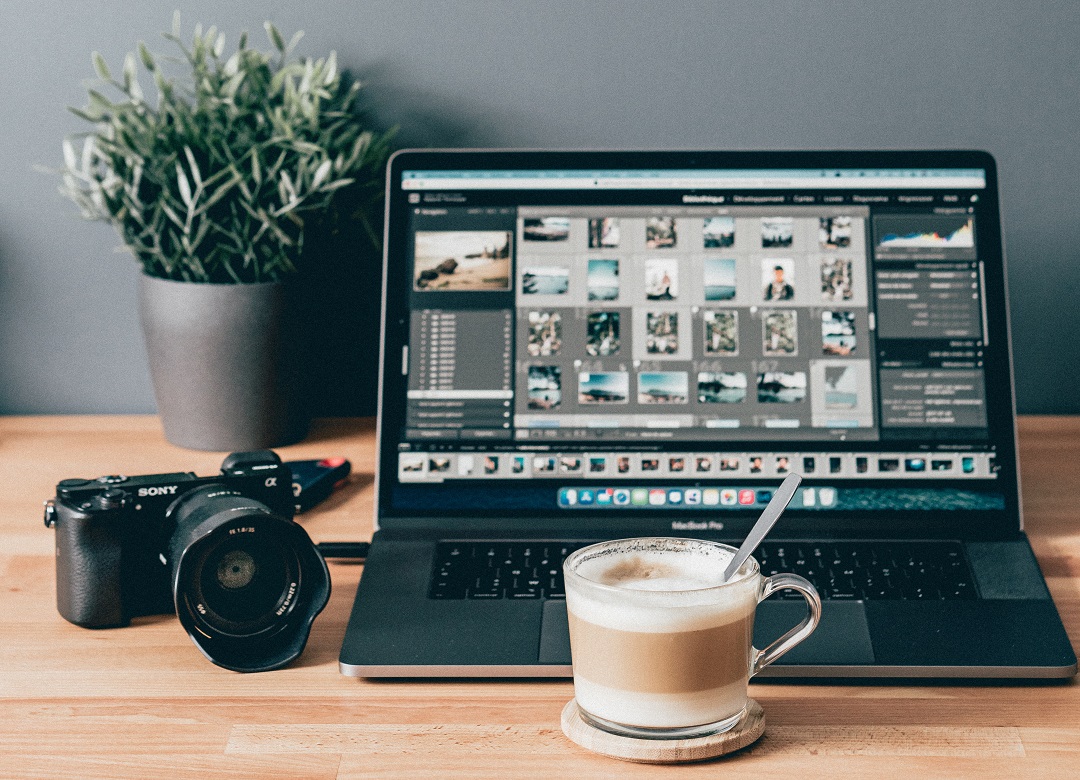 5. Facetune
This application is designed to work specifically with portrait photos. It corrects or emphasizes certain features of your appearance, such as whitening your teeth, correcting the shape of the face, removing skin flaws, and more. You can use the app for free. Subscribing turns off ads and opens up all the tools, including neural network image processing.
Pros:
you can individually adjust the intensity of processing different parts of the face: nose, eyes, forehead, and more;
you can edit clothes, for example, to change the color;
a set of tools for color correction, adjusting shadows and highlights, or changing the background.
Cons:
Paid and free features are not separated in the interface, which means that you can choose a tool, spend time configuring it, and then find out that you have to pay for this type of processing separately to download the result;
sometimes poorly separates the face from the background, which causes distortions.
The application is suitable for bloggers and ordinary users to process portrait images.
Conclusion
We hope that in our top you can find the right photo editor for you. If you are looking for an option for professional processing, try Luminar Neo. We wish you good luck in your creative work!
Leave a comment
All comments are moderated. Spammy and bot submitted comments are deleted. Please submit the comments that are helpful to others, and we'll approve your comments. A comment that includes outbound link will only be approved if the content is relevant to the topic, and has some value to our readers.