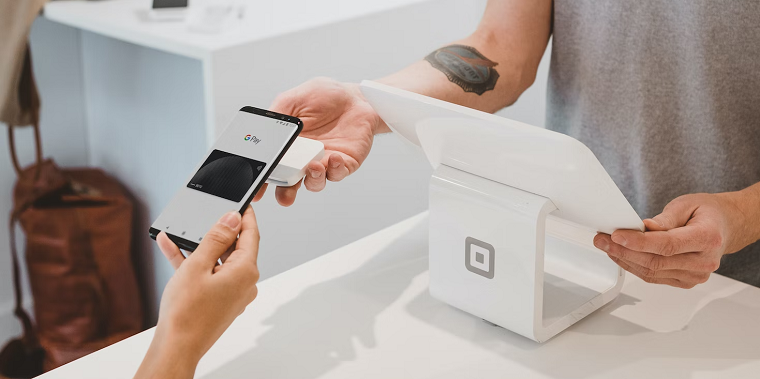 Technology is rapidly evolving and impacting all aspects of our lives. One such area that has been significantly transformed by technology is the banking sector, with the rise of Banking as a Service. It's much more widely known by its acronym, BaaS.
BaaS has revolutionized the financial industry, paving the way for a more efficient and customer-centric future.
This article will explore BaaS and how it is changing the banking landscape. We will also look at some of the challenges ahead for banks as they attempt to navigate the mysterious digital path ahead of them.
What Is Banking as a Service?
Banking as a Service is an approach that provides banks with access to the tools and technology needed to provide financial services like deposits, payments, loans, and investments.
It also allows banks to outsource some aspects of their operations, such as customer service, risk management, and compliance. This has enabled banks to focus on improving their customer experience while saving time and money.
BaaS has become increasingly popular over the past few years as banks have realized the potential of leveraging digital technologies to improve existing services while simultaneously accelerating innovation.
As a result, many banks are now offering BaaS solutions that allow customers to easily access their financial services securely from a smart device or without leaving the comfort of their own homes.
You can open an online bank account from work on your smartphone, move funds from one account to another from a tablet while you watch TV, or invest in crypto from the dinner table.
How Does Banking as a Service Work?
Banks can access the tools, technology, and resources needed to implement financial services. BaaS allows them to outsource their operations, allowing them to focus on customer service and enhancing the user experience.
This type of banking also makes it easier for financial institutions to integrate their systems with third-party applications such as online banking platforms. This integration enables banks to provide customers with a seamless experience across multiple channels.
BaaS also helps banks keep pace with the ever-evolving technology landscape. They can take advantage of the latest trends and technologies, such as artificial intelligence (AI) and machine learning (ML), by using BaaS solutions. This means they can build more intelligent customer experiences, reduce fraud and increase efficiency in their operations.
What Are The Benefits Of Banking as a Service?
There are many advantages to using Banking as a Service, including:
Increased customer satisfaction – Banks can improve customer satisfaction and loyalty by providing customers with an integrated experience across all channels.
Cost savings – Banks can save money by outsourcing certain activities, such as customer service and compliance.
Faster innovation – By leveraging the latest trends and technologies in the banking industry, banks can more quickly innovate and stay ahead of their competitors.
Improved risk management – BaaS solutions can help banks better manage risks by providing automated monitoring tools and analytics.
Combining all of these elements allows these traditional banking institutions to offer ever-evolving services at a high level of security without raising costs.
What Does The Future Hold For BaaS?
The future of BaaS is looking extremely promising, and it's likely to continue to grow in popularity as banks become more comfortable with digital technologies and cryptocurrencies, and look for ways to improve customer service.
Banks are already beginning to offer more comprehensive services to their customers, such as mobile banking apps and digital wallets, as well as new services like robo-advisors.
Conclusion
The rise of BaaS has also opened up opportunities for banks to collaborate with fintech firms and other financial service providers, allowing them to offer more innovative solutions that meet customer needs. Going forward, BaaS will become even more important as banks look to expand their services and compete in today's increasingly competitive market.
Share this post
Leave a comment
All comments are moderated. Spammy and bot submitted comments are deleted. Please submit the comments that are helpful to others, and we'll approve your comments. A comment that includes outbound link will only be approved if the content is relevant to the topic, and has some value to our readers.