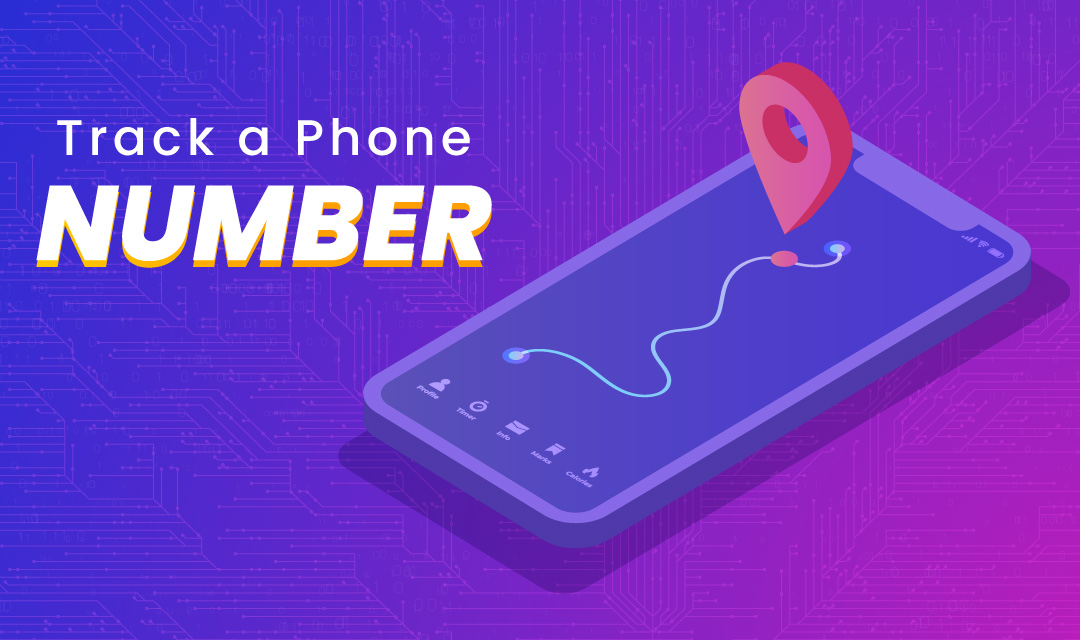 Would you like to find more information about someone by their phone number? Would you like to know someone's geolocation by their phone number? A phone number can reveal a lot about you, and it can be a privacy threat if abused. It can also make our lives easier if used properly under the party's agreement. Spying someone without their permission is illegal, and it should be avoided.
We often receive phone calls from unknown people and wonder who they are. With too many spam calls, and scammers trying to trick us we hesitate to pick up a call from an unknown number. Voice phishing scammers call you every day pretending to be IRS and leave you a voice mail message. Is there a way to figure out who called you and where it came from? We'll discuss 3 different approaches to finding the location of a phone.
In this article, we'll discuss 3 areas of interest.
Reverse lookup of a phone number registered to find owner's information.
Look up phone number and SIM card in real-time with a phone tracking smartphone app.
Look up a phone location from a cell signal triangulated from three adjacent cell towers.
Reverse lookup a phone number
If someone is repeatedly calling you and you want to know who that person is, you can use a third-party service like InfoTracer to look up their phone number. Besides the phone number, you can also look up anyone's name, email address, and even license plate number. The resulting page will provide you with a person's name, phone number, email address, mailing address, and more. Some of those companies maintain a database of public records including cell phone registrations, home addresses, and email addresses. These are a collection of public information provided through Yellow Pages and White Pages, and they are making this information available to consumers for a fee.
How do you track someone's phone number location?
There are smartphone apps that use IMEI, GPS, and Cellular networks to find the geolocation of a phone. These are spying apps that are installed on the target phones and notify the server where the location can be depicted on the web. Using a spying app to track someone's location without their knowledge is illegal, so this should only be used with the user's consent. Some of the popular apps include Minspy and GPS Phone Tracker, and they are well suited to track mobile phones even if they're not connected to the Internet. These apps use GPS, SMS, and Whatsapp messages to track the phone.
A parent may install one of these spying apps on a child's smartphone, and track the child's whereabouts. Of course, you'll let the child know that they are being tracked. This is perfectly legal and can be helpful for parents to learn about their child's location. Another popular application, although illegal, is tracking a spouse's location by phone. This is not ethically right for both spouses as one may be having an affair and the other is trying to catch cheating illegally. These apps should be used in mutual agreement, and let the other person know one's whereabouts.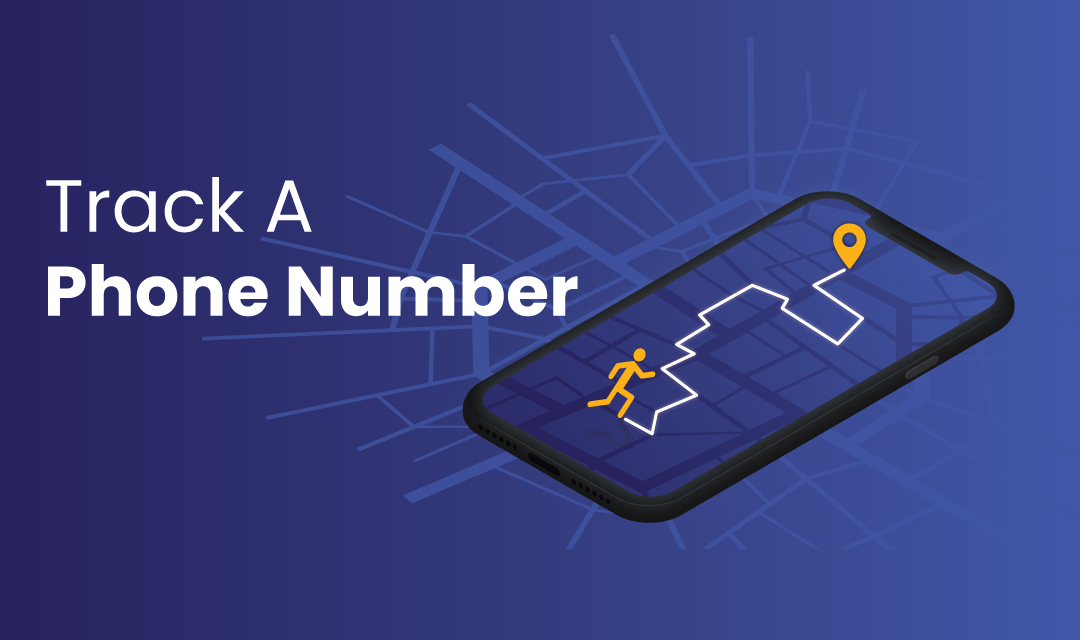 Find My Phone
Phone manufacturers like Apple and Samsung provide their own applications such as Find My Phone (Apple) and Find My Mobile (Samsung) to help locate your lost devices. Google also helps you locate your device with Find My Device which is tied to your Google account. By using the features provided by iOS, Android, and Google; you can share your location with your family members and friends.
Conclusion
We often need to find a location of a phone (or phone number). If you want to find a lost friend or anonymous caller, you may use a white page service from companies like InfoTracer. If you wish to track your child or a spouse, you'll need to install an app on their phone and be sure to get consent before installing it. Sharing a location between family members and friends is good, but spying on someone without their consent is illegal.
Leave a comment
All comments are moderated. Spammy and bot submitted comments are deleted. Please submit the comments that are helpful to others, and we'll approve your comments. A comment that includes outbound link will only be approved if the content is relevant to the topic, and has some value to our readers.