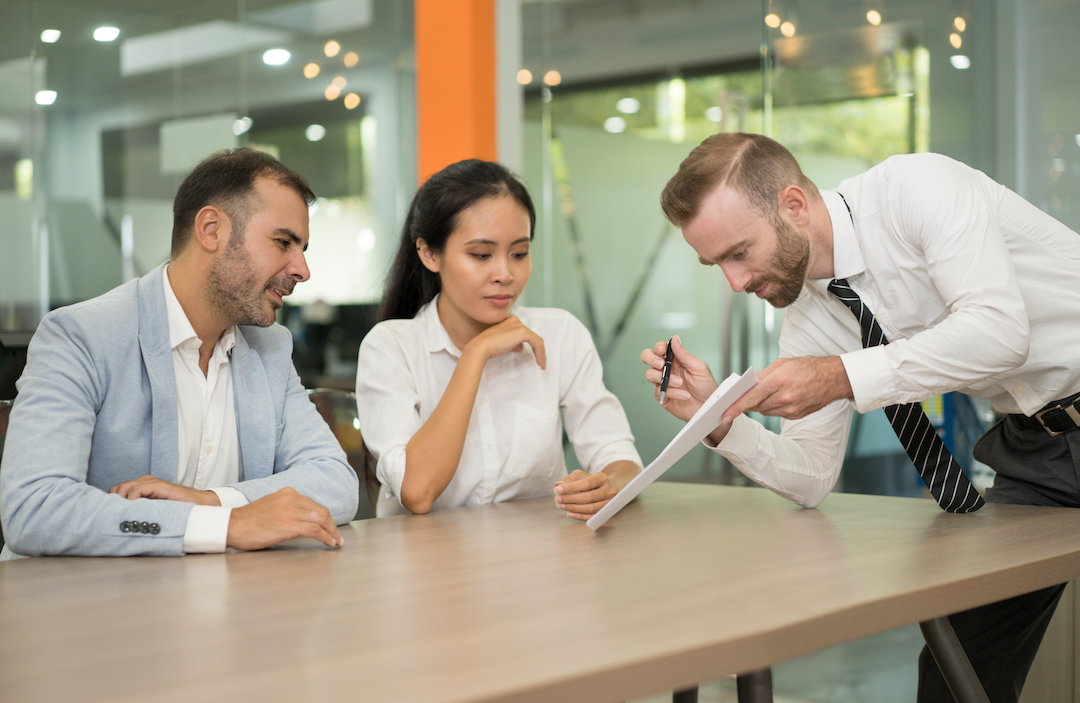 Business processes are core pillars of every company that wants to succeed. They rely on several factors such as the fundamental business principles, efficiency, and effectiveness of those core pillars. When well implemented, a business benefits from improved productivity, customer satisfaction, minimum waste, and higher agility.
Organizations across all business sectors differ in size, business type, and company culture. Each can implement a wide range of processes but their smooth flow and progression are important. Managers need to set goals, plan, automate, and review how well each process is working. Companies need to implement modern processes since old processes can be costly and could lead to losses.
What are the benefits of optimizing business processes?
An effective and efficient business process ensures continuous growth, product quality, and satisfaction. It minimizes errors, minimizes process delivery timelines, and improves workloads. It makes it easier to identify bottlenecks that affect productivity and managers can make real-time decisions to mitigate them and minimize costs.
Optimizing business processes can bring a wide range of benefits to an organization, leading to improved efficiency, effectiveness, and overall performance. Some of the key advantages of optimizing business processes include:
Enhanced adaptability. Process optimization allows teams to react in real time as market dynamics change. They identify and grab opportunities with higher flexibility as they come.
Enhanced quality of outcomes. Optimized processes help improve the quality of outcomes beyond expectations.
Higher customer and employee satisfaction rate. Service delivery and product quality improve. The flow of work improves too and both the employee and customer feel happy.
Improved compliance with laws and guidelines. Organizations adopt better ways to comply with government laws and internal regulations.
Key Steps to Improve and Optimize a business process
Optimizing business processes focuses on enhancing productivity by improving its fundamental activities. At first, you need to record the state of all current processes to help you understand if they are helping meet your business goals. If they are not aligned with your company's vision, you need to improve them to grow your organization. There are many methods that you can adopt but there are several key steps that are important.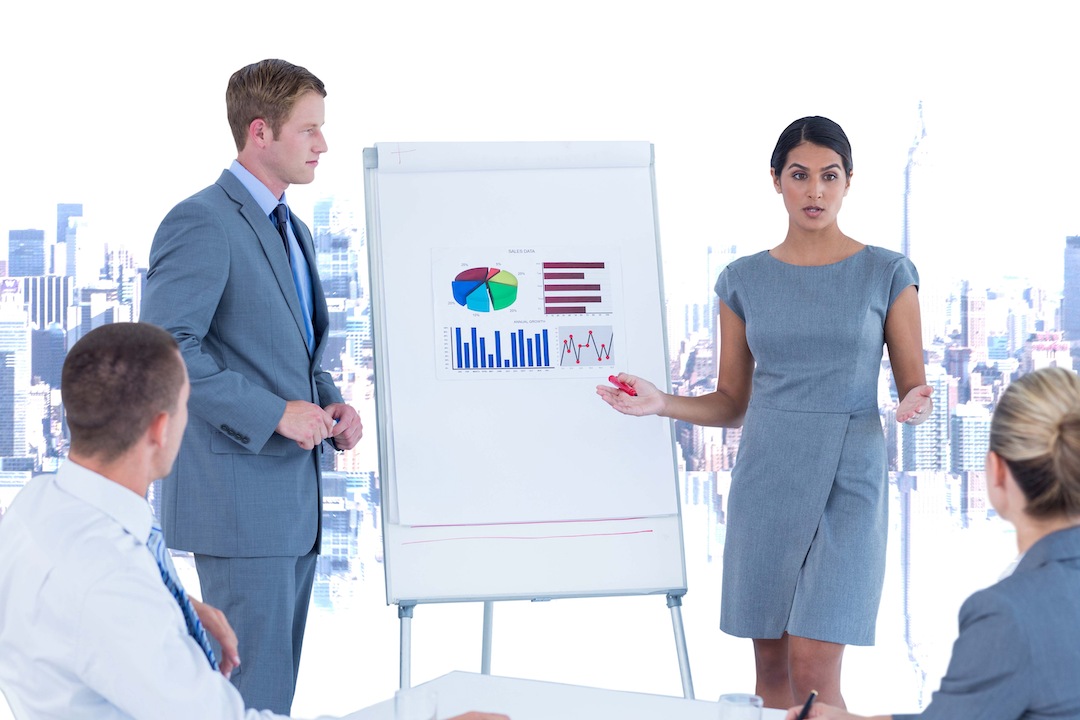 1. Set goals for process improvement and optimization
The goal of improving processes is to enhance the efficiency and quality of products and services. Setting goals will help you create realistic timelines and to have a clearer vision and decision-making processes. To set goals means to define specific objectives that align with your business and customer needs including sector standards.
The goals you set must be SMART (specific, measurable, achievable, relevant, and time-based). Every goal should point toward the improvement of productivity and efficiency. It should improve customer and employee satisfaction, compliance, and agility in your organization. At this point, it is important to plan how your organization will use cybersecurity tools to improve system and data security.
2. Review what's working and what's not
Conducting a business process review benefits your organization in many ways. The immediate benefits include enhanced productivity and accountability. You achieve better software utilization, save time, and money, and streamline processes. Since your business runs multiple processes, you may decide to review each at a time.
Have your review team ready and agree on the review methods to use. Create a review period and highlight the changes you observe. Deeply evaluate every variant, each step, and test their effectiveness. It will help your review team understand what is working and what is not.
3. Plan
Planning helps you develop clear goals for each task and all its aspects of operations. It helps you create concrete paths that focus on specific tasks that strengthen the entire company structure. Good planning considers both short-term and long-term process goals. It draws the specific steps required to achieve the improvement and optimization process.
Without proper planning, it can almost be impossible to achieve your goals. When creating your process optimization and improvement plan, do research to understand your industry well. Create a strategy and all activities in each step. Calculate reasonable timelines, and costs, and get your implementation team ready.
4. Automate at every opportunity
Process automation helps eliminate bottlenecks that could lead to loss of revenue and time. Optimization and improvement of processes spread across all facets of your organization. Automation removes manual processes and saves time, and costs. It improves the morale of workers and the organization's sustainability. But, you should remember that using various applications for automation can significantly slow down your device. To avoid this, you should periodically clean the hard drive space.
Automation creates an environment for your company to generate AI-driven data which is crucial in the modern business sector. You first need to identify which processes need automation and prioritize the areas to automate. Define your automation management plan, and roles, and choose the best automation tools. The entire process must work within predefined timelines.
5. Acquire resources
The only way your business will succeed in its process improvement and optimization plan is to use a variety of resources. The most important resource that you need is people. You need to work with a planning and implementation team. Another critical resource is money. Do thorough budgeting and allocate enough funds for the entire process.
Training is crucial and it must first involve everyone in the core team and then the other employees. Provide technical resources such as software, devices, online systems, and security. Create space and hire third-party consultants if the need arises to help make the whole process successful.
6. Test the new process
Testing new processes helps identify bottlenecks and weak gaps that could leak revenue. Each test helps improve critical processes and save costs while mitigating various risks across the entire system. You should be ready to deal with the challenges that may arise and involve a multiple-skilled team.
For effective testing, first, decide what needs testing and research to learn from other projects. Decide the support that you might need and the total testing time required. Create a testing flow, parameters, and a reporting strategy to track and analyze the results. Establish clear testing objectives and success criteria, ensuring they align with the overall goals of the project. Prioritize test cases based on criticality and potential impact. Consider using both manual and automated testing approaches, depending on the nature of the tasks.
7. Improve and monitor the process after deployment
Improving and monitoring a new business process focuses on continued improvement of productivity and customer satisfaction. It gives you a chance to integrate better technologies and enhance agility in your organization. Monitoring and improvement can adopt various methods. You can use data-based monitoring, observations, dashboards, and reports. From time to time, do surveys, audits, and interviews. Determine the period, data required, and improvement strategies.
Conclusion
Improved and optimized business processes will have a positive impact on your business. You need to focus on the strategies for enhancing each process to achieve the best outcomes. Automation eliminates manual processes which can be the source of an increase in errors, poor revenue, and productivity. Optimization improves agility and multiplies the benefits of a smart company. It helps save resources, attract more customers, retain employees, and increase profits.
Leave a comment
All comments are moderated. Spammy and bot submitted comments are deleted. Please submit the comments that are helpful to others, and we'll approve your comments. A comment that includes outbound link will only be approved if the content is relevant to the topic, and has some value to our readers.