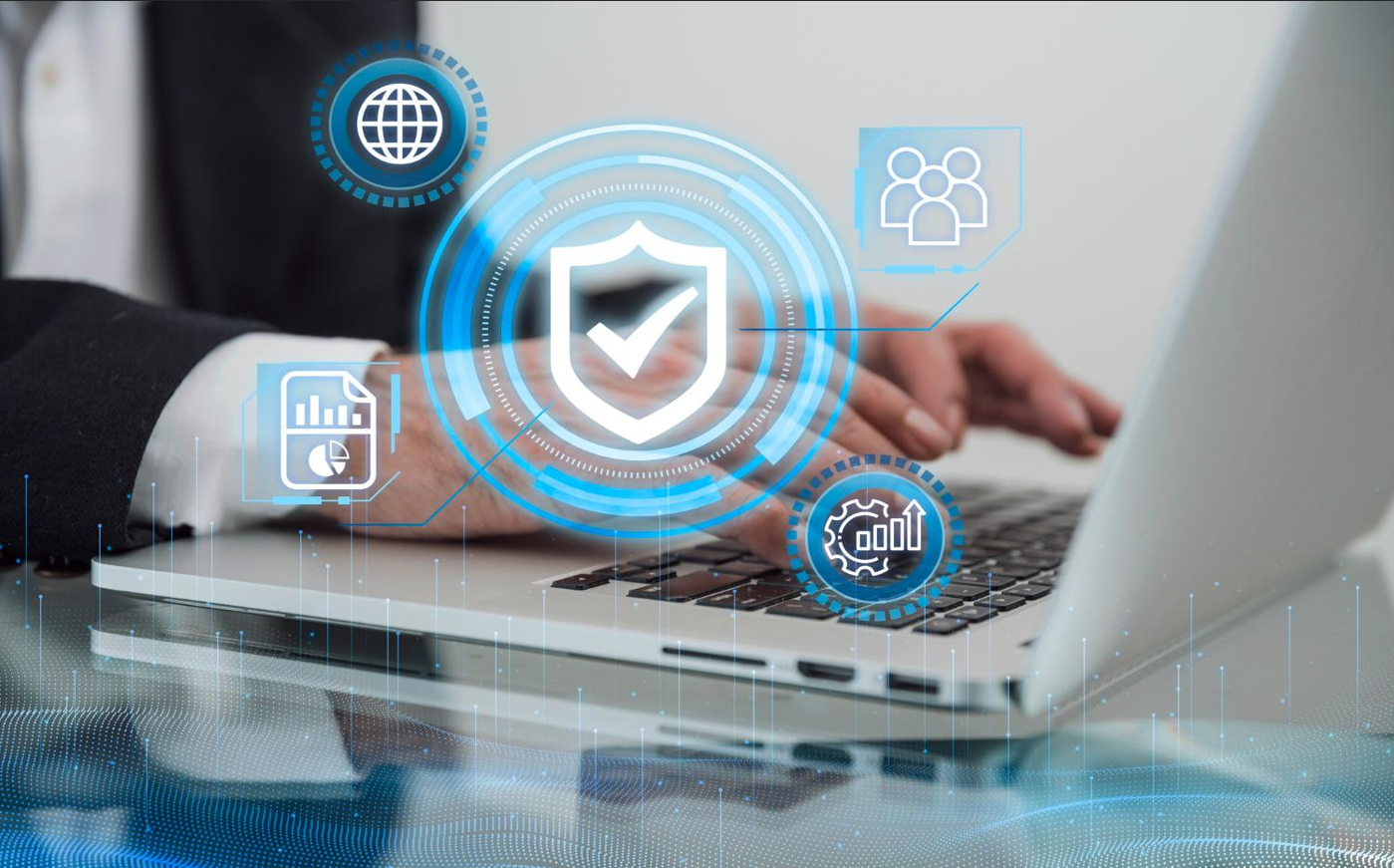 Data breach statistics reveal a concerning trend, with 61% of breaches attributed to stolen or compromised credentials, underscoring the need for enhanced user authentication and authorization measures. To address this vulnerability, businesses must prioritize the development of robust identity and access management policies and adhere to best practices in this field.
By implementing stringent identity verification and access control protocols, organizations can significantly bolster their defenses against data breaches and protect sensitive information from unauthorized access. With no identity and access management controls in place, you are putting your organization at a much higher risk of data breach. Becoming a victim of a data breach can have financial, reputation, and legal consequences as well. You might have a hard time ensuring compliance with standards.
This article from Anti DDos will help you ensure identity and access management compliance.
What is Identity and Access Management?
Identity and access management is a broad term that encompasses everything from tools, processes, and policies used to manage user identity and access. In identity and access management, the user is not just your customers or employees, they can be your suppliers, vendors, partners, and even applications. Meanwhile, access entails any actions users are allowed to take once they gain access to your data and the type of privilege they have.
Why is Identity and Access Management Important?
The rising threat of cybersecurity attacks and data breaches combined with the added push to migrate your workloads to the cloud have brought identity and access management into the limelight. Without an identity and access management system in place, you can not manage access smartly and identify suspicious activity and access attempts on your network resources. On the flip side, an identity and access management system gives you complete control and visibility into who is accessing what. This minimizes the risk of data breaches and cybersecurity attacks.
Moreover, identity and access management can also reduce the workload of your IT team by efficiently managing password reset requests. It can improve your overall business productivity by giving quick access to users who are authorized. If you are using more secure user authentication methods such as biometrics, it can improve the user experience as well.
What is Identity and Access Management Framework?
An identity and access management framework not only allows you to maintain an inventory of all the user identities but also contains tools enabling you to perform user identity provisioning. This also includes everything from user login, authentication, and history management as well as password account management.
What are Identity and Access Management Policies?
Identity and access management policies are an integral part of your cybersecurity policy. These policies determine who will gain access to your IT resources, and How? It uses a three-step process consisting of identification, authorization, and authentication.
Identification refers to user name while authentication refers to password. Once the user is identified and authenticated, permission is granted, which is known as authorization. Businesses can even provision access based on different criteria such as job titles and roles. For instance, if you are a human resource manager, you will only be able to perform actions that come under the job responsibilities of a human resource manager without having visibility and access to other functional unit data.
What is Identity and Access Management Compliance?
Data privacy has become a serious concern for users across the world. Data privacy regulations, such as HIPAA, mandate businesses across all industries to meet specific requirements for compliance in safeguarding sensitive data. Compliance is essential irrespective of the industry, emphasizing the importance of data privacy.
You might have to enforce strict identity and access management policies such as blocking user access and enforcing stringent access controls. Constantly review your processes and conduct performance audits while fine-tuning the process. This will help you ensure access governance which would make it easy for you to comply with these regulations.
Identity and Access Management in The Cloud
The risk of data breach is much higher in cloud environments as compared to on-premises systems. The cloud has not only become the new target for attackers but it also has little to no security controls and visibility. This is why you need a higher degree of access control to secure your cloud infrastructure from data breaches. With a granular level of access control and improved visibility, you can easily see and grant permission to authorized users.
How To Ensure Identity and Access Management Compliance?
Start off by creating your identity and access management policy. Next, outline identity and access management procedures. Once policies and procedures are defined and established, strictly vet privileges or even better adopt the least privilege principle. Implement role-based access control to minimize the risk of privilege abuse.
Review your access permissions from time to time as old employees are replaced by newer ones. Keep your identity and access management systems up to date. Always keep a close eye on admin accounts as they are the prime target for threat actors. Follow password best practices to secure admin accounts so cyberattacks can not gain access to it and use it as a ladder to target other accounts.
How To Choose the Right Identity and Access Management Software?
When it comes to choosing the right identity and access management software for your business, you should start with the basics. Ask yourself, does the Identity and access management system you are planning to buy tell you who gained access to your IT resources, what they access, and how they are using the access?
Another thing you need to consider is compatibility. Is it compatible with your legacy systems and seamlessly integrates with your network and applications? How can it help you simplify identity and access management policy enforcement and reduce your cybersecurity team's workload? How can it help you with compliance and documentation? Answering all these questions will help you choose the right identity and access management solution for your business.
Did this article help you in understanding identity and access management compliance? Share it with us in the comments section below.
Share this post
Leave a comment
All comments are moderated. Spammy and bot submitted comments are deleted. Please submit the comments that are helpful to others, and we'll approve your comments. A comment that includes outbound link will only be approved if the content is relevant to the topic, and has some value to our readers.