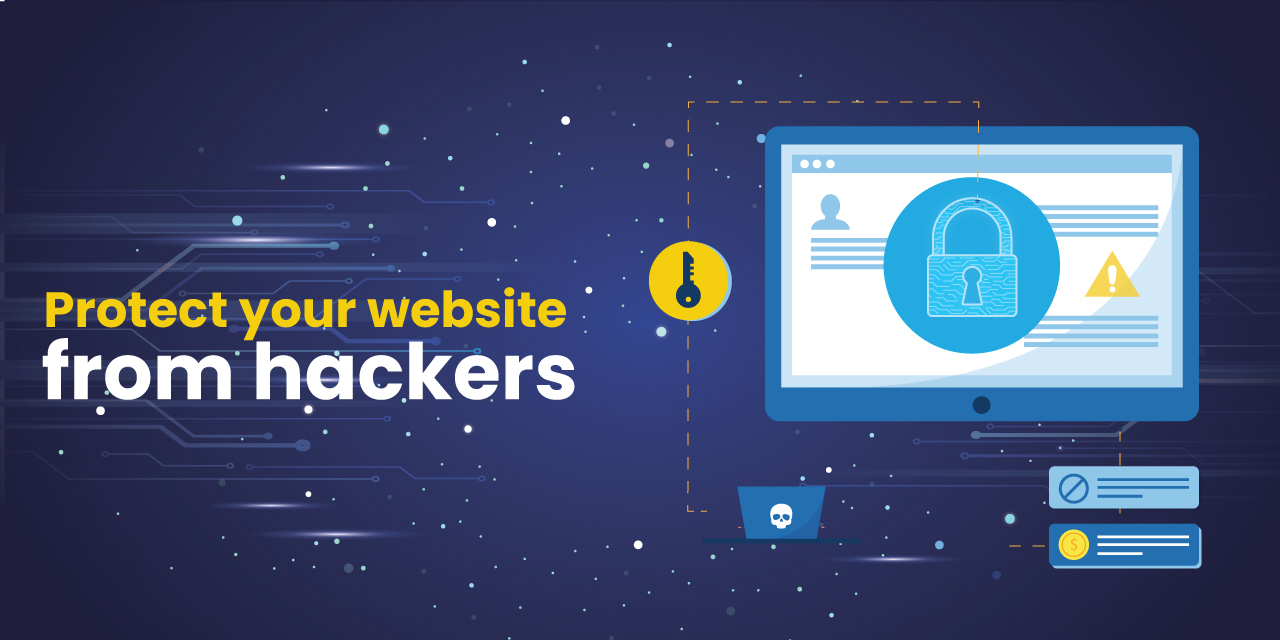 Online security and keeping your server security is the utmost responsibility of any website owner. Cybercriminals use automated bots to identify sites by scanning search engines for specific URL patterns used by some of the popular open-source software, and once identified use automated scripts to attack them. Internet is not a safe place to hang out anymore, and it is getting worse each year. It's our job to protect ourselves and fight against cyber attacks.
What is cybersecurity?
Cybersecurity is protecting servers and clients from various cyber threats. The servers that need to be protected from cybersecurity include web servers, database servers, and file servers. The clients are the devices that are used by consumers such as desktop PCs, Macs, tablets, smartphones, and any smart devices.
Websites are built from common CMSes, open-source shopping carts, and some are custom built using a programming language. Some of the most popular CMS and Shopping Carts are open-source, and oftentimes they include vulnerable code that requires patching. Cybercriminals use those known vulnerabilities to attack web servers, and infect them with malicious codes which are then used to spread malware to end-users visiting those compromised websites, and also use them for phishing attacks, and sending email scams.
How do you protect from cyber attacks?
On the server-side, websites built with vulnerable open-source frameworks are targetted for injecting malicious code. They are often a victim of DDoS attacks. Due to the frequency of bugs being discovered that are often used as the path to infect web applications is unpredictable, it is almost impossible to patch software and operating systems on-time to protect against cyber attacks. Bots crawl search engines and identify websites running a particular framework, and use an automated tool to attack those targets for possible infection.
As a webmaster, you'll have to update server software on a regular basis. The operating system, kernel, some of the server Linux packages, and the software used to build a website must be reviewed for possible vulnerability. If there are updates and patches, you also have to verify the patch is compatible with the web application that you're running so that the update won't break some functionality of your site features.
Cybersecurity mitigation services
One of the easiest ways to protect your website from cyber-attacks is by employing a cybersecurity company. There are several companies that are dedicated to helping small businesses fight against cyber threats by monitoring and mitigating website hacks. Two companies that stand out on web security are Sucuri and SiteLock, and they offer monitoring and cleaning up compromised websites at an affordable prices ($200 ~ $400 / year).
There are several sites that offer a free scan of websites for malware and website security. It is a good idea to use those sites to scan your site for detecting compromised malware and overall site checkup. The following are a few sites offering such tool:
Conclusion
Fighting against cyber attacks is troublesome and time-consuming. However, it's very important for your site to deliver clean content and also protecting your visitors from malware. It is your responsibility to update your server software, and also upgrade your web application to stay up-to-date on the latest patches. You may also utilize web security companies like Sucuri, SiteLock, and Cloudflare to protect against malware and DDoS attacks.
Leave a comment
All comments are moderated. Spammy and bot submitted comments are deleted. Please submit the comments that are helpful to others, and we'll approve your comments. A comment that includes outbound link will only be approved if the content is relevant to the topic, and has some value to our readers.