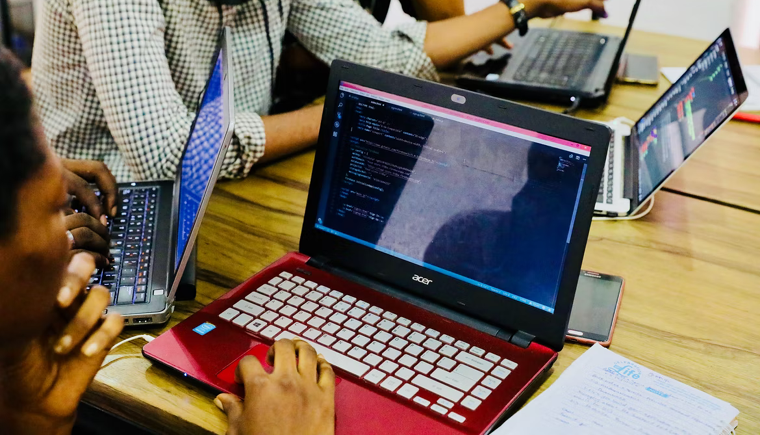 Drupal is open-source software, which means that you can update and redistribute the program's source code without paying license fees. A set of Drupal software tools makes it possible to work with site content even for beginners. With this in mind, it is no wonder why Drupal is so popular today.
Site owners will be able to independently publish, modify, and structure the content of their website with Drupal. Using this Content Management System (CMS) is convenient and easier than hiring a development team to create a website from scratch. In this review, we will analyze Drupal services and consider all their pros and cons.
Adding Content
Drupal is a content management system. Its display on the site is organized using blocks that are placed inside the so-called regions. The number and arrangement of regions depend on the installed template.
Drupal has default content blocks, but users can add their own. To do this, you need to create a material type that will be displayed inside the block. To learn how to create a new type, you will:
Open the "Structure" - "Types of materials" section;
Add a new type;
Generate a new type - for example, for a page, article, or any other content. Just add the fields you need to display the material for.
Drupal uses the Taxonomy module to organize and display content. Its settings are located in the "Structure" section. Dictionaries and terms are used to divide materials into categories. You can create your own tags, which will collect relevant articles.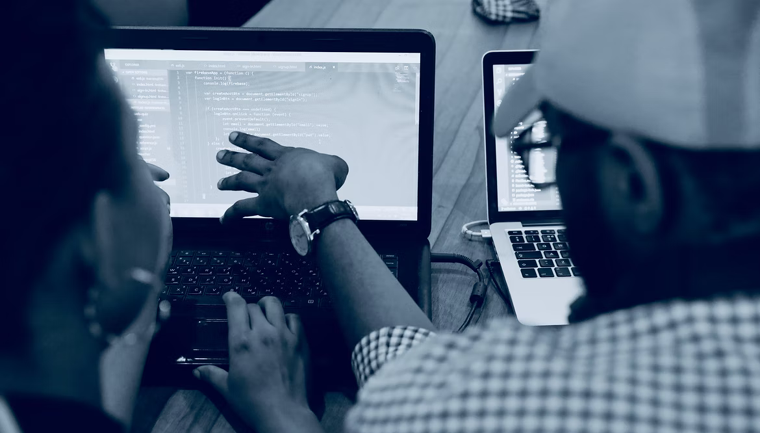 Pros and Cons of Drupal
Drupal is a free CMS that you can use to create a large store. It offers great e-commerce functionality although it requires the installation of modules to add it. Among the main advantages of Drupal, the following ones require special attention:
Open source code and structure for maximum system flexibility in customization;
Convenient one-click installation from your personal account on hosting;
Large selection of themes and add-ons to expand functionality;
Simple admin panel open for project customization;
A built-in caching system that speeds up page loading;
Developed user community where people share their experiences.
The system also has disadvantages. Some of them can be crucial when choosing a tool for creating an online store. One of the main complaints about the engine is the difficulty in mastering the software. This disadvantage can be leveled by using ready-made assemblies, but they usually have to be brought to mind by selecting bundles of modules.
Working with modules is generally one of the main problems when using Drupal. To implement any feature, you usually have to install one or more plugins. This is due to the fact that Drupal modules do not duplicate but use each other's capabilities. Another issue associated with using extensions and plugins is unstable operation after software updates. Not all modules receive updates right away, so you often have to wait a bit before updating the CMS. Drupal is also extremely resource-intensive. To ensure high performance, you need powerful hosting; otherwise, no page caching will save you from slow content loading.
Conclusion
The basic Drupal content management system is great for developing various sites: forums and communities, single-user, and multi-user blogs. You may also create other types of sites such as shopping carts in Drupal due to the high level of flexibility and extensibility of the system.
Leave a comment
All comments are moderated. Spammy and bot submitted comments are deleted. Please submit the comments that are helpful to others, and we'll approve your comments. A comment that includes outbound link will only be approved if the content is relevant to the topic, and has some value to our readers.