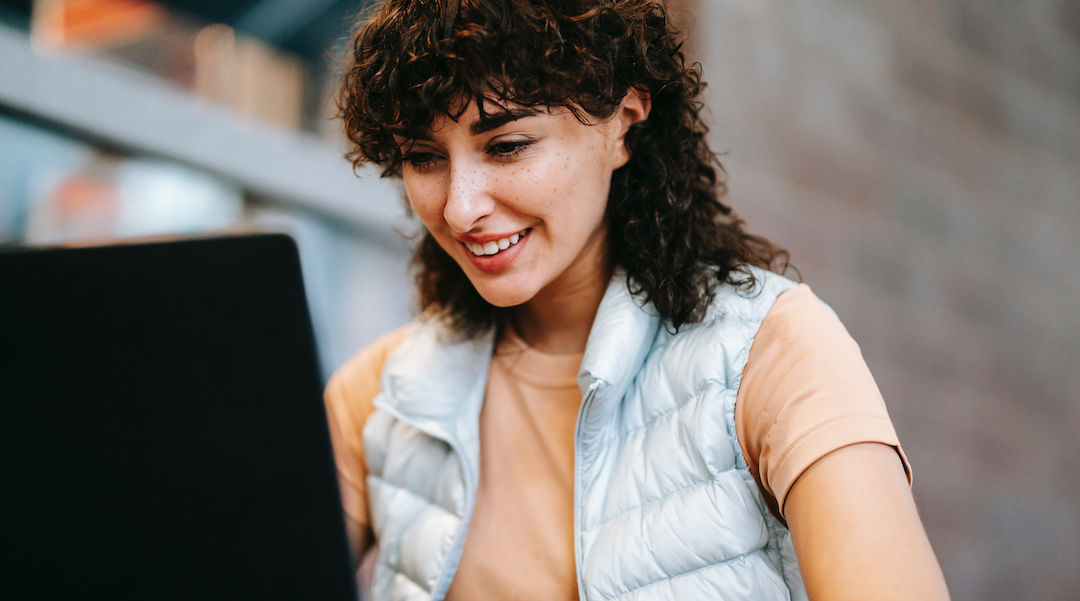 Whether you're fresh out of college or considering a career change, the world of information technology offers numerous opportunities. To understand the diversity of roles available, let's look at just a few IT fields, along with an overview of the type of personalities they suit best and the skills you'll need to bring to the table to thrive within them.
Defending the Digital Frontier: Exploring a Career in Cybersecurity
Anyone who thrives on solving complex problems will find cybersecurity to be a good fit as a career path. These positions require an analytical mind and a knack for technology to help protect organizations from data breaches, hacker attacks, and system vulnerabilities. It's crucial work not just for businesses but society as digital systems bind us all together.
Skills required in cybersecurity include:
Knowledge of computer networks and systems.
Understanding threats like malware and phishing.
Familiarity with coding languages.
As cyber threats evolve, so does the need for skilled professionals to combat them. Therefore when you search for cyber security jobs, remember this field offers numerous opportunities to learn new abilities while safeguarding vulnerable parties.
Network Engineering: Structuring Connectivity for Tomorrow's World
Consider a career in network engineering if you're fascinated by the inner workings of computer systems. Network Engineers ensure smooth communication within an organization, connecting system hardware and software to construct reliable information transfer channels.
Necessary skills in this profession include:
A deep understanding of networking protocols.
Proficiency with router and firewall configuration.
Skillful hands-on hardware installation.
This role suits those who enjoy technical work but also relish problem-solving. Not only will you need a strong grasp of IT principles, but effective collaboration is key to integrating different departments' requirements into your network design. From maintaining servers to setting up VPNs, it's your responsibility to make sure all internal and external communications flow seamlessly.
Software Development: Coding Your Way to Success
If you enjoy creating something from scratch and seeing it come alive in the digital sphere, a career as a Software Developer could be your calling. This field involves designing, writing, testing, and maintaining software or applications.
Essential skills for this career path include:
Proficiency with at least one programming language, whether that's Python, Java, or anything else that aligns with your interests.
Strong problem-solving capabilities.
A good understanding of algorithm design.
The beauty of this job lies in its creative elements. You will essentially transform an idea into a tangible product that people can interact with, be it an app on their phones or enterprise-scale software systems. So if innovation fires you up and coding feels like your second language, consider becoming a software developer.
IT Project Management: Harnessing Chaos into Coherent Plans
A career in IT Project Management promises a vibrant, never-a-dull-moment environment. If you harbor marathon levels of endurance and can naturally break down complex processes into smaller, manageable tasks, this job might be for you.
Notable skills needed include:
Excellent organizational abilities.
Strong communication and people management skills.
Knowledge about the software development life cycle.
As an IT Project Manager, much is on your shoulders, from setting deadlines and mapping out project plans to coordinating with teams and stakeholders alike. And even as AI rises to prominence, this is one role that can't be replaced by artificial intelligence regardless of automation's impact.
Final Thoughts
There's an IT career for everyone, whether your focus is on technical tinkering or project management. You just have to be realistic about what you want to do, where your strengths lie, and what type of career ignites your passion.
Share this post
Leave a comment
All comments are moderated. Spammy and bot submitted comments are deleted. Please submit the comments that are helpful to others, and we'll approve your comments. A comment that includes outbound link will only be approved if the content is relevant to the topic, and has some value to our readers.