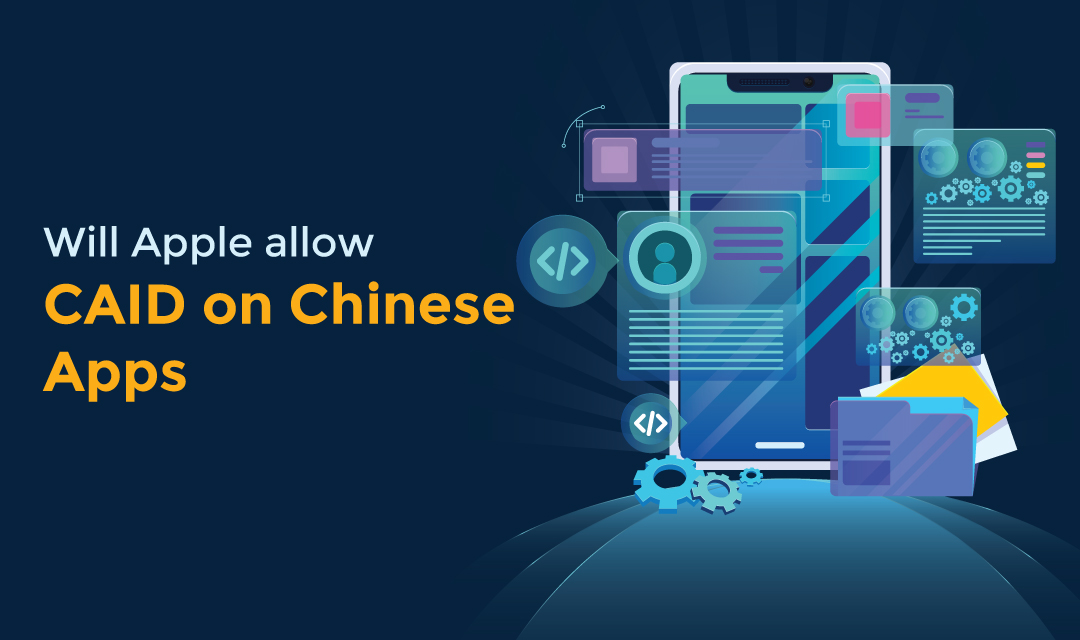 With Apple's new tightened privacy policy debuting on iOS 14, advertisers must obtain user's consent before they can track user's mobile app activities. Apple allowed mobile advertising ID (IDFA) on iOS and iPadOS devices, but they will no longer available without the user's consent. If an app asks a user to grant permission to track their activities, chances are that most users will deny it as no one wants to be tracked. This is a big problem for advertisers as they will have difficulty finding how users are reacting to their advertisements, and tracking behaviors and conversions.
Apple will soon update iOS devices to give more options to users to control their privacy settings. The mobile apps have been using Apple's IDFA to track user's ad clicks, and tailor apps to user's preferences as well as showing retarget ads that are more likely to click. Without users' consent to use the IDFA, mobile apps will not be able to track their ad campaign statistics.
The most likely scenario of consent-based use of Mobile Advertising IDs (MAIDs) will be expanded to Android and Facebook platforms as well. Google and Facebook support MAID through their SDKs, and this will likely be permission-based as Apple is setting the example. This will be a huge change in advertising industry, and Facebook is fighting against it but European GDPR and Californian CCPA are demanding more privacy compliances.
China Advertising Association (CAA) backed by biggest Chinese companies like ByteDance (owner of TikTok) and Tencent are building a tool that will bypass Apple's new privacy rules. The new tracking technology is called CAID, and it will be used to track iPhone user's activities in China without asking for consent. The tool has already been built, and it is being tested and the tool will be available to developers who want to use CAID over IDFA.
This is going to be an interesting battle between Apple and CAA as Apple can technically block CAID from working if they choose to do so. However, this will open a huge can of warms as Chinese businesses may boycott Apple, or the Chinese government may kick Apple out of its market. CAA is actively working with Apple to push CAID, but it is unclear whether Apple will allow Chinese tech giants to use CAID in China when it becomes available. There are companies around the world (who may or may not have a presence in China) that also want to apply CAID in the mobile apps, so making an exception for the Chinese market may extend if Apple chooses to do so.
Conclusion
With consumer privacy groups pushing consent-based tracking of user's private data, Apple is changing its IDFA policy to give more control to end consumers on how advertisers are collecting their data. CAA is working with Chinese tech giants to develop CAID which allows advertisers to collect user activity data without consent. It is unclear how Apple will react to CAID, and how the advertising industry will change to help both advertisers and consumers.
Share this post
Leave a comment
All comments are moderated. Spammy and bot submitted comments are deleted. Please submit the comments that are helpful to others, and we'll approve your comments. A comment that includes outbound link will only be approved if the content is relevant to the topic, and has some value to our readers.