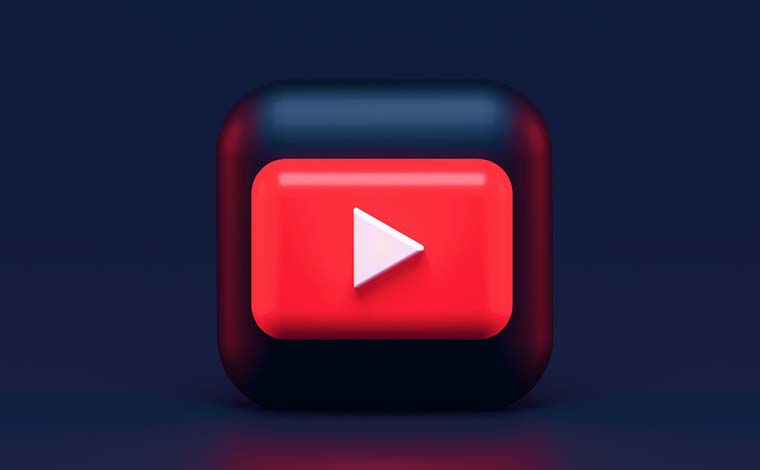 YouTube is definitely an interesting platform. It has something for everyone, and there are so many different types of content creators making all sorts of videos.
However, if you're finally ready to ditch those algorithms and be in charge of your earnings, selling merch is the way to go.
YouTube is the second most popular search engine in the U.S., and it's also one of the best platforms to make money on. Creating engaging YouTube videos and selling merch is a sure-fire way to secure a steady income.