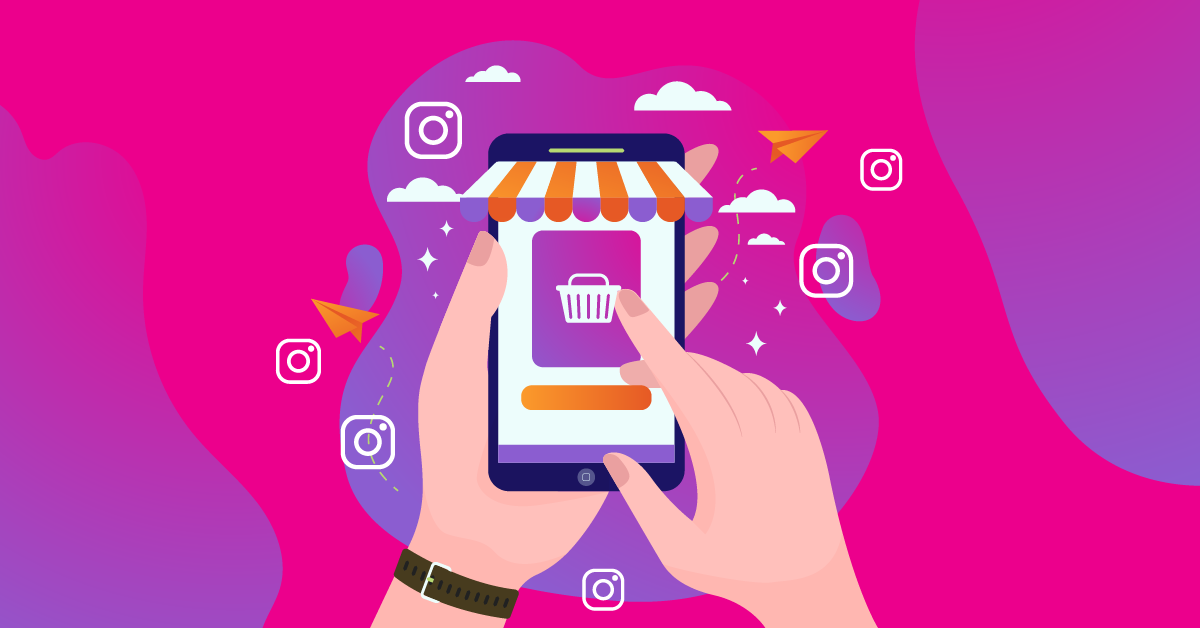 As the world of e-commerce continues to grow, so does the need for innovative strategies to stay ahead of the competition. With the rise of social media, businesses have new opportunities to reach potential customers and increase sales. One platform that has become increasingly popular for businesses is Instagram, which boasts over 1 billion monthly active users. Instagram is a great way to build brand awareness, engage with customers, and increase sales. Fortunately, numerous Instagram sales hacks can help you unlock new opportunities for your e-commerce store.
This article will discuss eight spectacular Instagram sales hacks that will help you increase sales and drive more traffic to your store. We will define each hack, discuss the benefits, and provide best practices for setting them up. So, whether you are a novice or an experienced e-commerce store owner, you can take advantage of these hacks and unlock new opportunities for your store.
These eight Instagram sales hacks will help you unlock new opportunities for your e-commerce store. The following section will discuss each hack in more detail and provide best practices for setting them up. Read on to learn how to take advantage of each hack and increase sales for your store.
8 Spectacular Instagram Sales Hacks
1. Utilizing Influencer Marketing
Influencer marketing is a powerful tool for e-commerce stores looking to increase sales. It involves working with famous or influential people in your industry to spread awareness of your brand and products. Influencers can reach large audiences and generate more sales than traditional forms of advertising. You can reach potential customers and increase brand visibility by partnering with influencers.
The benefits of influencer marketing include increased brand awareness, sales, and customer loyalty. Working with influencers can also help build trust with your customers, as they are more likely to trust a product or service if a trusted source recommends it. Influencer marketing is an effective way to increase sales and build brand awareness for your e-commerce store.
2. Promotional Contests
Promotional contests are a powerful tool for e-commerce stores to increase sales on Instagram. By running exciting contests, you can engage followers and encourage more sales. The contests can be as simple as offering discounts or as complex as offering rewards for creating unique content. With these contests, you can incentivize people to take actions that will benefit your business.
The benefits of promotional contests are numerous. They can help to promote your products, generate more followers, and increase your sales. Additionally, they can be used to collect valuable customer data. There are a few best practices to follow to set up a successful promotional contest:
Make sure you clearly define the rules of the contest.
Clearly define the prize and how it will be chosen.
Make sure to promote the contest on other social media platforms.
Following these steps can increase your chances of running a successful promotional contest.
3. Offering Coupon Codes
Coupon codes are a great way to offer discounts to your customers and encourage them to purchase. By offering coupon codes, you can create urgency and encourage shoppers to take advantage of the savings. Coupon codes can also help you track progress, measure the success of your campaigns, and boost customer loyalty.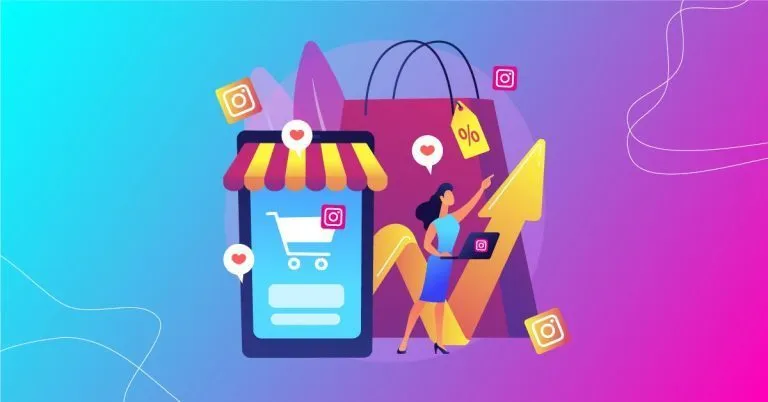 When setting up coupon codes, it's essential to ensure they are correctly tracked, valid for a limited time, and easy to find and enter on your website. Additionally, communicate the coupon code in your social media posts, emails, and other marketing materials. Offering coupon codes can increase conversions, boost customer loyalty, and ultimately increase sales.
4. Creating An Effective Profile
Creating a compelling profile on Instagram can be an excellent tool for promoting an e-commerce store. A compelling profile should focus on introducing customers to the brand, showing off the products, and engaging with followers. It should also include visuals that are consistent in style and compelling enough to draw in potential customers.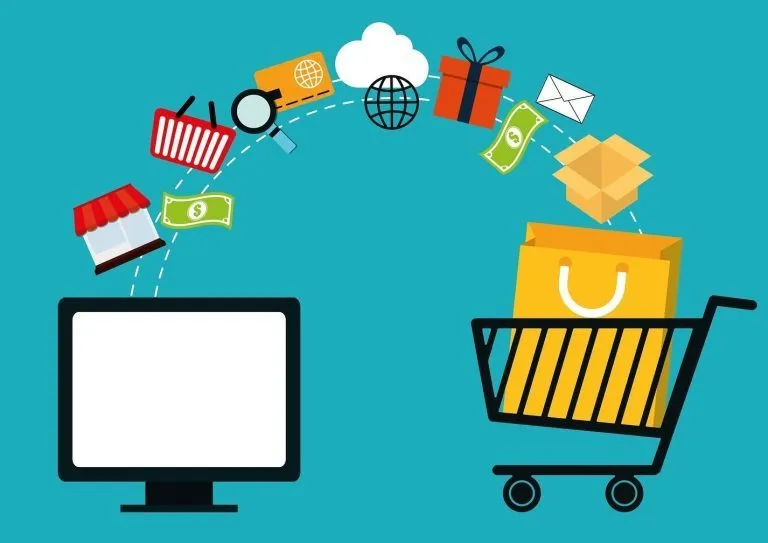 The benefits of creating a compelling profile include increased visibility, increased brand recognition and loyalty, and improved customer engagement. Additionally, it can help establish a solid online presence and drive sales.
Best practices for creating a compelling profile include:
Selecting a high-quality profile image.
Writing a compelling bio that introduces the brand.
Using relevant hashtags to reach potential customers.
It is also essential to post regularly to stay top of mind, respond promptly to comments, and showcase the brand's unique style.
5. Utilizing The Instagram Story Feature
The Instagram Story feature offers businesses a unique way to promote their products and services. It allows businesses to post short, engaging videos or images that draw potential customers in. With this feature, businesses can showcase their products and services in an exciting way that appeals to viewers.
Additionally, businesses can use this feature to create polls, quizzes, and other interactive content that engages their audience. The Instagram Story feature can effectively help businesses stand out from their competitors and gain valuable exposure. By using the best practices, including engaging visuals and interactive content, businesses can gain followers and drive more sales.
6. Engaging With Your Followers
Followers engagement is vital to any successful Instagram sales strategy. By engaging with your followers, you create direct relationships with your customers and show them that you value their opinions. This is a great way to build loyalty and increase customer satisfaction. Additionally, engaging with followers can increase sales by providing a direct and personal way to promote your products and services.
When engaging with your followers, promptly respond to comments and messages. Additionally, you can create interactive content such as polls and surveys to help engage your followers and learn more about their opinions. This can also increase engagement and create a stronger connection with your customers. Finally, make sure to thank your followers for engaging with your content and interacting with your brand.
7. Leveraging Your Brand's Hashtags
One of the most effective ways to leverage Instagram for your e-commerce store is to create and use branded hashtags. Having your own branded hashtags allows customers to find your content quickly and helps you build awareness for your store. It also helps you capture customer-generated content, as customers can use your hashtag when sharing their experiences with your products.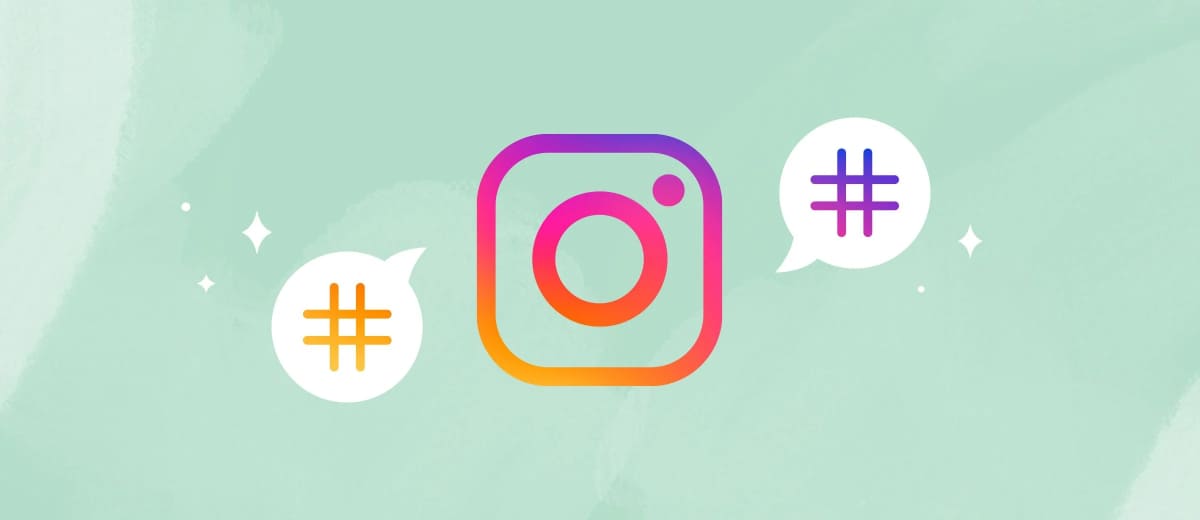 When creating a branded hashtag, make sure it's easy to remember and specific to your store. It should also be relevant to your e-commerce store and your selling products. Lastly, promote your branded hashtag across all your other channels and encourage customers to use it when posting about your store. By leveraging your brand's hashtags, you can significantly increase your reach and drive more sales for your e-commerce store.
8. Analyzing Your Performance
Analyzing your performance is an essential part of any Instagram sales hack. This involves looking into the data of your campaigns, posts, and other activities to gain insights into the success of your efforts. By closely monitoring the results of your actions, you can adjust them as needed to maximize your success.
The benefits of analyzing your performance include increased visibility and engagement, better optimization of resources, and more growth opportunities. Additionally, you can better understand your target audience, allowing you to create more effective campaigns and strategies. To get the most out of your analysis efforts, look at metrics such as engagement rates, post views, and clicks. This will help you identify areas of improvement and maximize your ROI.
Conclusion
Are you ready to take your e-commerce store to the next level with Instagram sales hacks? By leveraging the eight hacks, you can create new opportunities you otherwise wouldn't have access to. Instagram sales hacks can transform how you sell online, from influencer marketing to offering coupon codes to leveraging hashtags.
It's important to remember that while these hacks are helpful, they're not a one-time solution. Be sure to continually monitor and analyze your performance to ensure your campaigns succeed. With careful planning and implementation, you can reap the rewards of Instagram sales hacks and unlock new potential for your e-commerce store.
Share this post
Leave a comment
All comments are moderated. Spammy and bot submitted comments are deleted. Please submit the comments that are helpful to others, and we'll approve your comments. A comment that includes outbound link will only be approved if the content is relevant to the topic, and has some value to our readers.