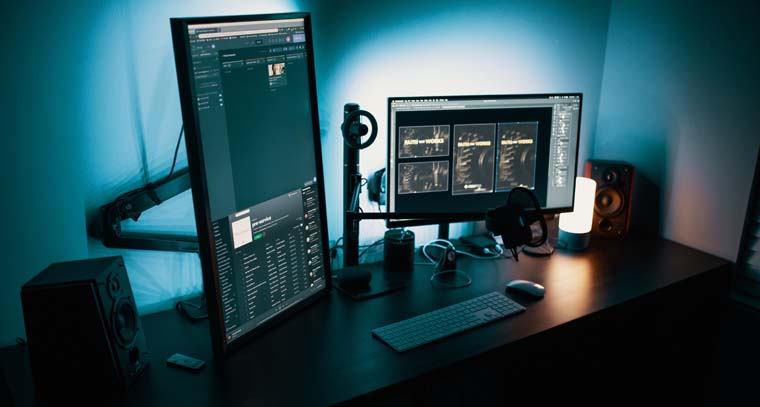 Setting up a Windows operating system may take you more time than expected. You need to take care of various things, such as proper networking and security for your fresh operating system. Check out our guide below if you want to learn how to do that.
It presents some essential tips and tricks you can use for Windows networking and provide security for your devices. In a world where cybercrime is common, taking all the measures you can to keep your data safe is vital. That said, you should take some time when setting up your Windows OS to ensure privacy and safety in the future.
Networking tips
Networking consists of connecting components to your Windows operating system and ensuring they function.
With each external component, you should update your software and make the component compatible with your operating system. Here are some tips when it comes to networking and Windows.
Metered Wi-Fi
When setting up your Windows, one of the first things you will need to do is connect your device to a Wi-Fi network. Network connections are not metered by default so if you have a limited data plan, you may turn on the metered Wi-Fi network.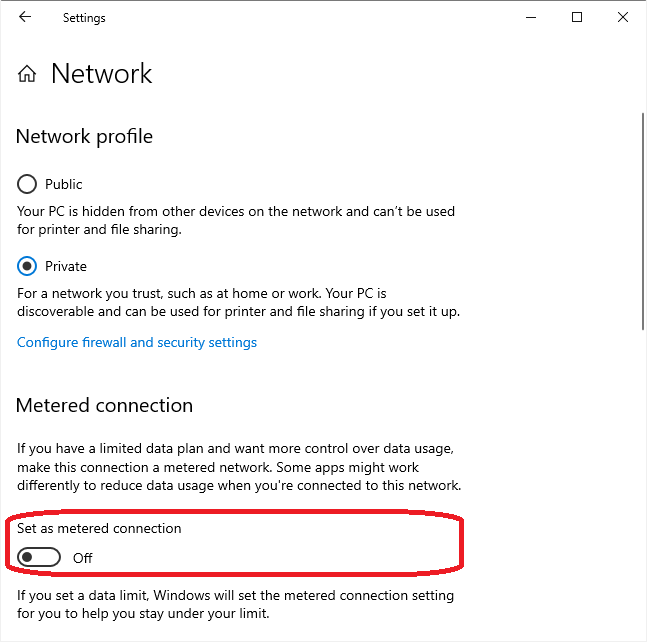 Windows credential manager
Whenever you use the internet, your Windows device will save some credentials. If you want to manage what it can save and what permissions you want to allow, you should use a credential manager on your Windows operating system. That will enable you to have complete control over your internet activity.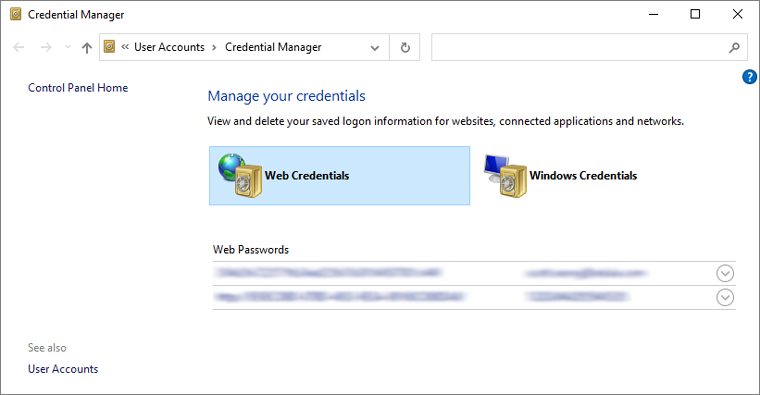 To enable this feature, you can type "Credential Manager" in your search box and click "Add a credential manager." Once a new window opens, you should type in your device's name with "//" before it and enter a password. Now, you can control what credentials your device saves and access your digital library.
Security tips
Since we live in an era where there are more and more cyberattacks each day, improving the security of your device should be one of your top priorities. If you are using a Windows operating system, there are a couple of things you can do to improve security and use your device safely.
Keep your Windows up to date
Windows is one of those operating systems that have an update regularly. Whenever an update notification pops up, install the update as soon as possible. Updating your operating system can benefit your security since it will leave no vulnerable holes for cybercriminals to enter through.
Updates don't only contribute to the visual feel; they contribute to your overall security. If you are using an old version of Windows, there is a chance that you will leave some space for unwanted parties to access your device. You can never be too safe, so updating your Windows is one step closer to providing your device with the security it needs.
Turn on BitLocker
BitLocker is one of the valuable features of the Windows operating system. This built-in feature will address possible attacks and prevent anyone from stealing your data. Whether you go online or offline, BitLocker will protect your data and hide it from other parties on the internet.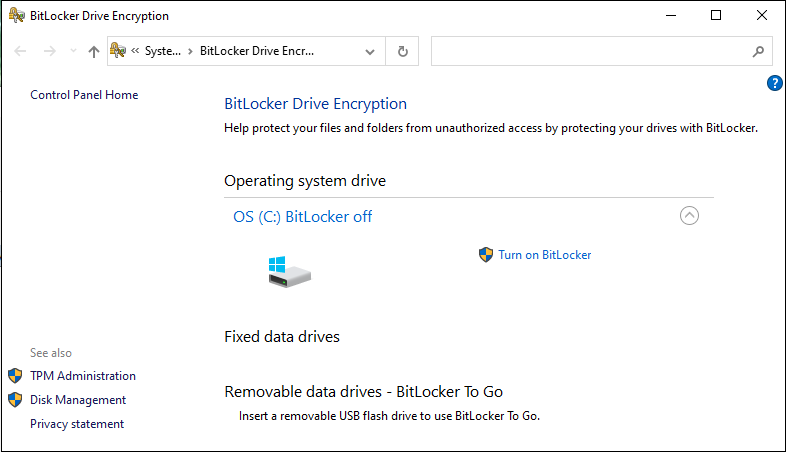 If you want even more protection from this feature, you can allow it to encrypt your data, but you will need additional tools to do so (a USB with a startup key). To enable this feature, search for BitLocker manager in the search box and turn on BitLocker.
Remember, you must have a TPM (Trusted Platform Module) on your device's motherboard to access this feature.
Use quality security software
Windows Defender has been improving over time. Thus, if you feel like it works like a charm, stick to it. However, remember that many antivirus applications are available to download. Many have modern AI and machine learning-based features, detecting malicious behavior sooner.
Furthermore, a VPN for Windows can solve concerns about whether someone is snooping on your networking activities (browsing). A Virtual Private Network shuts down such worries by encrypting traffic and guaranteeing that even neighbors connecting to your Wi-Fi won't see what you do online. Thus, consider installing it alongside a powerful antivirus and firewall.
Conclusion
Living in a technological age, we must consider our privacy and safety. Windows has improved over the past several years regarding user protection, but there is still room to keep cybercriminals at bay.
We have presented some networking and security tips you can use for your Windows OS, but we recommend considering some additional security options, such as a VPN.
Leave a comment
All comments are moderated. Spammy and bot submitted comments are deleted. Please submit the comments that are helpful to others, and we'll approve your comments. A comment that includes outbound link will only be approved if the content is relevant to the topic, and has some value to our readers.