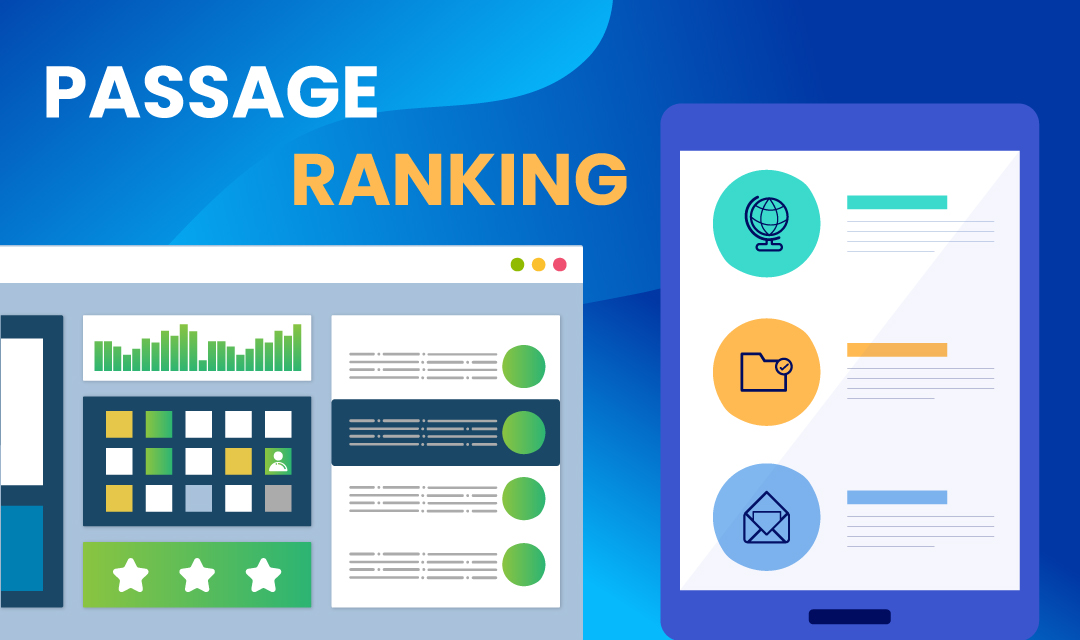 Google introduced the term, passage indexing, in October 2020 to rank "passages" to help users find answers to specific questions easily. The term is now renamed to passage ranking, and it is fully live in the United States as of 2021-02-10.
What is passage ranking?
Google uses a proprietary algorithm called, PageRank, to rank websites for certain keywords and displays the results on its search engine result page (often referred to as SERP). Google's search engine is more than an engine that finds web pages for the information you're looking for. Google wants to help users find information quickly and accurately, and sometimes Google provides the answer or provides a snippet of text from a webpage that has relevant answers as shown below.

Google Phrase Search
Google is very good at finding answers to the questions people ask, and sometimes the answers to a specific question may be buried deep inside a webpage and it may be time-consuming for a user to read a large amount of data before finding an answer. Google is making another breakthrough and it will not only index web pages, but also index passages from web pages and rank them according to the search phrase. By indexing passages, Google is able to predict the passage so that users do not have to read entire web pages to find answers. Google says passage ranking will affect 7% of search queries when fully rolled out worldwide.

Google featured snippets
Unlike Google featured snippets, the passage-based ranking will display the passage that contains the answer to the search phrase.
How does it affect our SEO?
In essence, there is no change in how Google indexes web pages and provides the results in SERPs. Google will now also index passages, and use them in conjunction with web pages to decide on the most relevant results to show on SERPs. As a webmaster and SEO expert, you do not need to do anything differently to affect your search rankings. You should continue to focus on contents rather than tactics to improve your ranking.
The beneficiaries of passage ranking will be those individual bloggers writing content without any SEO considerations and discussing various topics without a formal structure. Also, large corporations covering a huge amounts of data in various subjects will benefit from passage ranking.
As passage ranking is a new algorithm added to the existing algorithms, whether it will affect your ranking positively or negatively is yet to be seen. However, it will most likely improve how searches are done and help people find answers quickly. If your content answers users' questions, it will perform better.
Conclusion
Google is making another breakthrough to help people find answers to the search queries quickly by implementing passage ranking. By ranking search results by passages, users will have easier time finding the answers without having the read the entire web page.
Share this post
Leave a comment
All comments are moderated. Spammy and bot submitted comments are deleted. Please submit the comments that are helpful to others, and we'll approve your comments. A comment that includes outbound link will only be approved if the content is relevant to the topic, and has some value to our readers.