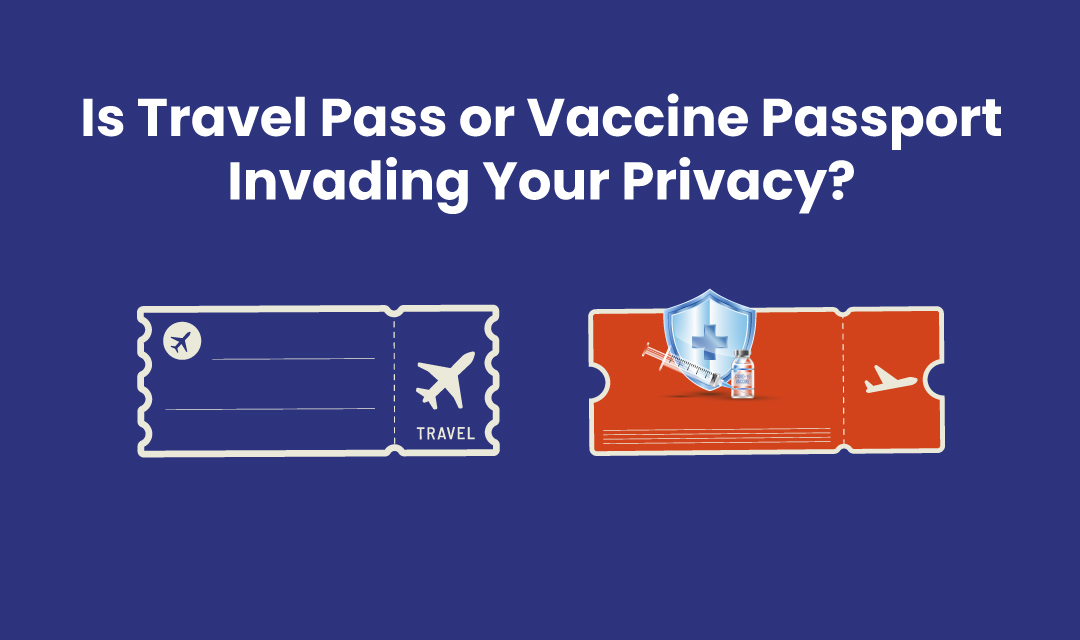 With rising in Coronavirus infections, we spent most of our time at home in 2020. New COVID-19 vaccines have been developed, and we expect a large percentage of populations will be vaccinated and the herd ("community") immunity will be built upon us. When 50% to 90% of the general population develop immunity against COVID-19 either from vaccination or previous infections, the herd immunity will be developed within the community.
Summer is just around the corner, and we're dying to escape our home after over a year of stay-at-home endeavor. Ever since the coronavirus outbreak, a new normal was established where we are working from home, and have meetings over video conferencing tools like Zoom, Microsoft Teams, and Google Meeting. We anticipate over 50% of the population will be fully vaccinated by end of May in the USA, and nearing the end of the COVID-19 tunnel, but we aren't quite ready to freely travel the world like we used to. Countries defending well from COVID-19 are working together to create travel bubbles, and allow people to travel freely between cities.
What is a travel bubble?
Travel bubble, travel bridges, travel corridors, corona corridors, and air bridges are all referring to the same concept of allowing people from two countries (or regions) that are well protected from COVID-19 to freely travel without limitations and without quarantine. Whether the countries are defending well from spreading COVID-19 pandemic or combating the virus with a larger percentage of vaccination; the goal is to stop the spread while being able to travel.
In Oceania, New Zealand and Australia set up travel bubble to allow quarantine-free travel between two countries starting on April 19, 2021.
In Europe, Latvia, Estonia, and Lithuania opened their borders and agreed on travel bubble to allow free travel between the three EU countries. However, the rise in coronavirus infections in Estonia resulted in Lativia mandating a 14-day quarantine on people arriving from Estonia which technically ended its travel bubble between Latvia and Estonia.
What is a vaccine passport?
A travel pass is a mobile app-based (or QR Code) credential that can be used to show whether a person has been vaccinated, how many doses, and when they happened as well as any COVID-19 test results. It is a way to show a person's immune status against coronavirus, and whether this person is safe to group. The travel pass is only good within domestic properties, and may not necessarily use it to cross the borders.
Israel with a vaccination rate of 60% has introduced the Green Pass, and Denmark introduced Coronapas. These travel passes are good within the country to freely use fitness facilities, sports arena, and large gathering public places. European Union is working toward standardizing a vaccine passport that can be used within Europe to freely travel across the country borders.
There are many governments, private sectors, and European Union trying to standardize the vaccine passport that can be used between the borders, and allow people to freely travel. However, there are many obstacles as it may invade personal privacy and may trigger a bias toward persons who may not have vaccinated.
WHO is against the idea of introducing vaccine passports because it may have a negative impact on people who may not have vaccinated. Also, there are possibilities that a person who may have vaccinated can be infected with COVID-19, and also could potentially spread the disease.
United States has passed a law in 1998 to disallow storing persons' vaccinated records in the federal central database due to privacy reasons. Some states may keep the records of citizens' vaccine records, but they are not complete enough to introduce a digital vaccine passport. Many private companies are working toward standardizing a vaccine passport within the USA, but it is not clear when it will happen. For time being, the only available record is the vaccine card that you received when you were vaccinated. You may want to keep your vaccine card safe as it will be a crucial piece of data you'll need when you travel.
Final Thoughts
With the spread of the COVID-19 virus, many countries lock down their borders and imposed a 14-day self-quarantine. However, as many citizens are vaccinated and demand for travel grows, countries with fewer infections are creating "travel bubbles" to allow people to travel without limitation between two safe zones. Many countries are also working toward creating travel passes, and vaccine passports. Due to complicated rules for crossing borders amongst many countries, vaccine passports are not yet standardized nor developed. Digital vaccine passports may be available in the near future, but nothing definite is in the works as of 2Q2021.
Leave a comment
All comments are moderated. Spammy and bot submitted comments are deleted. Please submit the comments that are helpful to others, and we'll approve your comments. A comment that includes outbound link will only be approved if the content is relevant to the topic, and has some value to our readers.