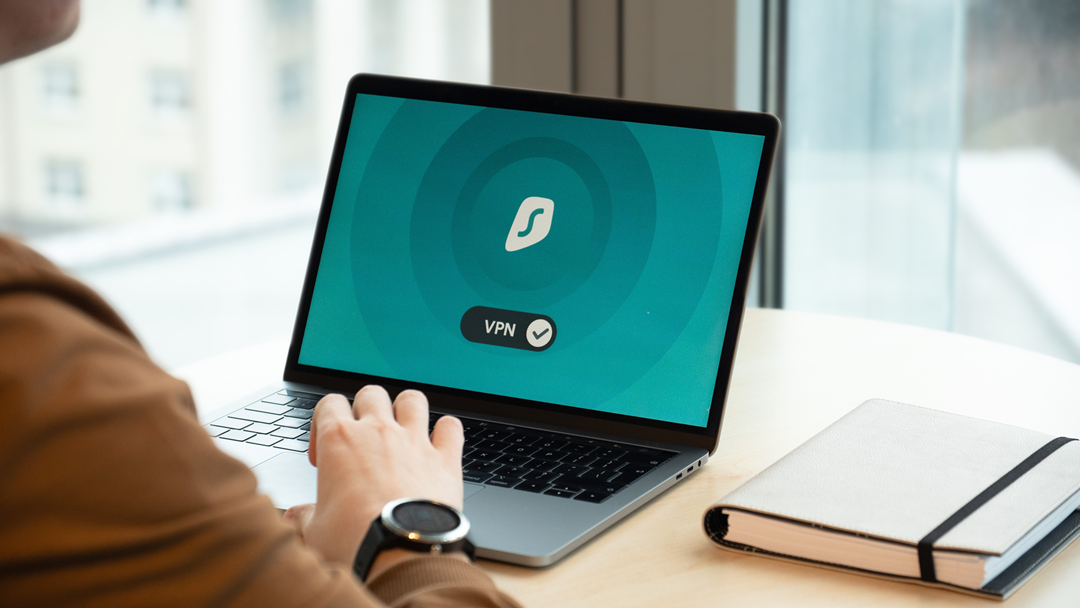 Virtual Private Networks or VPNs in the current world have become crucial. These servers are used to protect online privacy, security, and anonymity. There are so many reasons why you can use these VPNs. One is to bypass geo-restrictions, safeguard sensitive data, or maintain anonymity. Today, different developers are coming up with different types of VPNs. In this case, getting one can be difficult. Therefore, choosing the right VPN server like vpn usa is essential. There are several factors to consider before selecting the ideal VPN server. Consider the tips below to help you make an informed decision.
Security and Privacy
The level of security and privacy it offers is the main thing you should consider when choosing a VPN server. You need to have a few things in mind when determining how secure and safe these servers are.
Encryption: Look for a VPN with strong encryption to ensure your data remains secure during transmission.
No-logs policy: A strict no-logs policy means that your online activities are not recorded.
Jurisdiction: Research the country where the VPN server is based. This is important because different states have varying data retention laws and privacy regulations.
Speed and Performance
Keep in mind that VPN servers can slow down your internet connection. To ensure a smooth online experience, pay attention to the following factors.
Server locations: Choose a VPN with servers strategically located to minimize latency and optimize speed.
Bandwidth limitations: Some VPNs impose bandwidth caps, so check for unlimited or high bandwidth options.
Protocols: VPNs offer different protocols with varying performance. For faster speeds, consider protocols like OpenVPN. Before downloading the server, you should read more about its performance and speed. There is information from the people who have used these VPNs that can show you more about how they work.
Server Network and Accessibility
The size and diversity of a VPN provider's server network is also essential. This is mostly when it comes to bypassing geo-restrictions and accessing specific content. When doing this research, consider the following points.
Server locations: It is essential to look at the number of locations these VPNs offer. The more locations they offer, the easier it is to access geo-restricted content and maintain a fast connection. There are a few benefits you will have in mind when you are looking at the server locations.
Simultaneous connections: It is crucial to ensure the VPN allows multiple simultaneous connections. This is important because such servers secure all your devices with a single subscription.
Specialized servers: Some VPNs offer specialized servers for streaming, gaming, or torrenting, enhancing your online experience.
Customer Support
Reliable customer support can make your VPN experience easy to use. When choosing, go for a VPN with an intuitive and user-friendly app that is easy to set up and use. Also, consider a VPN provider that offers 24/7 customer support through various channels. Choose a VPN that gives a free trial or money-back guarantee, allowing you to test its features before committing.
Conclusion
Selecting the right VPN server is a decision that should be conducted with care. These factors should be the best guide to help you make an informed choice. When you evaluate these aspects, you can ensure that your VPN safeguards your online presence and enhances your digital experience.
Share this post
Leave a comment
All comments are moderated. Spammy and bot submitted comments are deleted. Please submit the comments that are helpful to others, and we'll approve your comments. A comment that includes outbound link will only be approved if the content is relevant to the topic, and has some value to our readers.