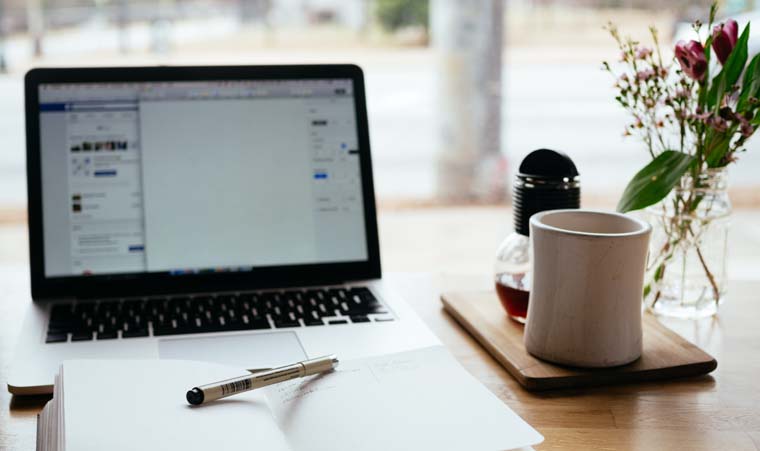 Clients can move quickly through the buying process by using web pages that provide useful and informative content. This is more cost-effective than advertising. While advertisements are good only for a limited time, good content marketing will provide you with a loyal customer base.
Blogs, for example, are one way for companies to start their content marketing campaign. A content hub, on the other hand, is a great way to save time and effort and make it easier to publish evergreen content on the internet. Content hubs allow companies to share their content with their customers, but implementing them can be a difficult task and requires careful planning.
The following six steps will guide you in creating a strategic content hub that can help your business increase organic traffic and build brand loyalty.
Define Your Goals
While your content marketing strategy should be long-term in nature, you can still use short-term strategies to keep your brand on top. Although it might take some time for your content hub to be successful, by publishing consistent content and participating in the review process, you'll make it happen. Clear expectations from the management team regarding what your business wants to achieve will help them be more patient and realize that results don't come overnight.
It is important to balance the time and effort required to generate data with the value it brings. This will ensure that data is being used effectively and aligns with business objectives. You can keep in touch with stakeholders and identify areas of concern early on by setting goals and a baseline.
Know Your Target Audience
When creating a content hub, it's important to keep your target audience in mind. Ask yourself who you want to reach with your content and what kind of information they're looking for. This will help you determine the best way to structure and present your content. Keep in mind that your target audience may change over time, so it's important to revisit your content strategy periodically to make sure it's still on track.
Implement Valuable Topics
One of the most important things you can do when creating a content hub is to find topics that are valuable to your audience. To do this, you'll need to spend some time researching your audience and understanding what they want. Once you know this, you can start brainstorming ideas for content that will be valuable to them.
Remember, your goal is to create a content hub that is full of high-quality, valuable content. So, make sure that you focus on finding the right topics for your audience. If you do this, you'll be well on your way to creating a successful content hub.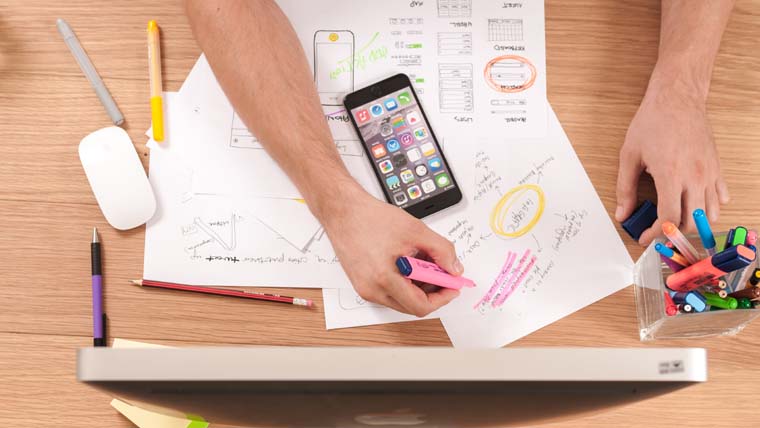 Choose the Type of Content Hub
When deciding on the content hub that is best for your company, customers are an important part of the process. Knowing your customers is an advantage. It doesn't make sense for your audience to spend too much time on Instagram if you're on Twitter. Blogs won't work if your audience prefers visual content.
Analyze Your Competitors
There's no doubt that analyzing your competition is crucial for any business. After all, you need to know who your competitors are, what they're offering, and how you can do better than them. The same goes for content marketing. To create a successful content hub, you need to understand what your competitors are doing right and wrong with their content.
You can use online tools that will show you the most valuable content, look at your competitors' social media engagement, and what posts get the most likes and comments. Also, make sure you look at the SEO strategy and keywords your competitors use.
Write Well and Optimize Your Content
If you want your content hub to be successful, you need to ensure your content is well-written and optimized. By optimizing your content, you can ensure that it ranks high in search engines, which will help bring traffic to your site. Additionally, well-written content will engage readers and keep them coming back for more.
To write well-optimized content, start by doing keyword research to find popular keywords that relate to your topic. Then, use those keywords throughout your content, including in the title, in the body, and in the keywords section of your website. Additionally, be sure to link to other relevant articles on your site to help improve your site's SEO.
Bottom Line
Creating a successful content hub takes time, planning, and execution. But when done well, it can be a powerful tool in your content marketing arsenal. By following the steps above and understanding what goes into making a strong content hub, you'll be on your way to success.
Leave a comment
All comments are moderated. Spammy and bot submitted comments are deleted. Please submit the comments that are helpful to others, and we'll approve your comments. A comment that includes outbound link will only be approved if the content is relevant to the topic, and has some value to our readers.