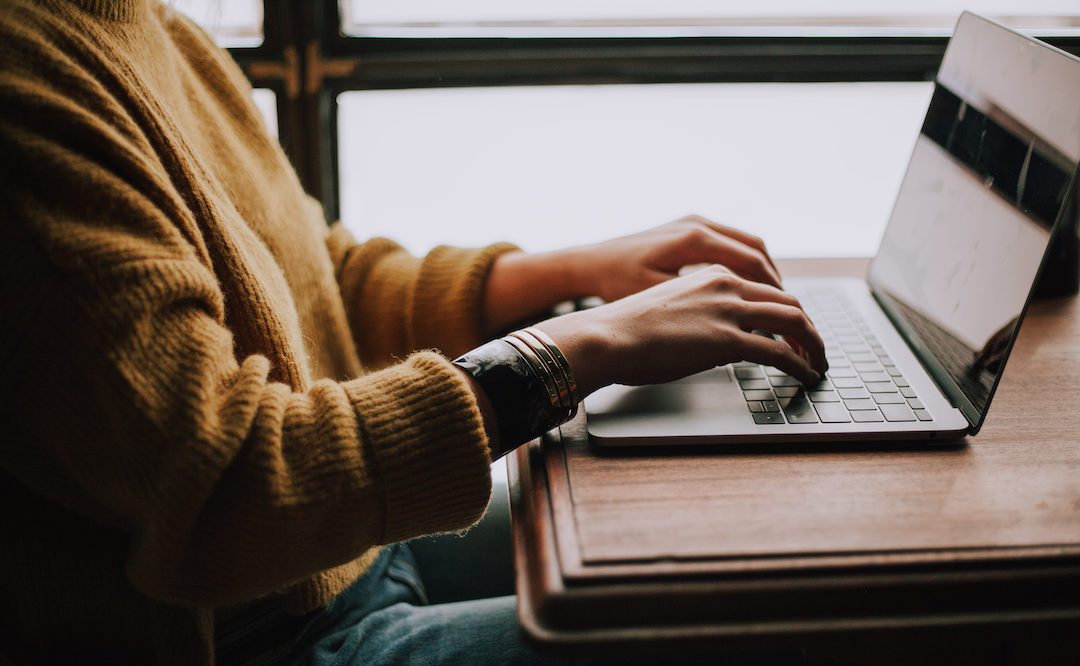 A unique selling proposition, competitive advantage, and adequate pricing are important parts of a marketing strategy. However, all this is meaningless if the client never learns about you. Content marketing can help you tell your target audience about your business.
Why Does a Brand Need Content Marketing?
Content marketing is the creation and distribution of useful content that will help engage your target audience. It's also a way to build brand awareness, improve reputation, and communicate how a product or service meets your customers' needs. Content marketing enhances direct advertising if the overall marketing strategy is designed and implemented comprehensively. The most effective content marketing tools are the following:
Search engine optimization for a website
Digital advertising
Social Media Marketing (SMM)
Email newsletters.
Creating quality content can be costly, and it also requires consistent time allocation. Nevertheless, investing in content is a valuable step toward boosting your brand's visibility and reputation.
Content shapes the brand's tone across its social media platforms, website, and advertising materials, establishing a company's image and prompting the desired call-to-action. These influence the consumer, prompt a targeted action, and lead to increased conversions. Content manager, copywriter, SMM manager, editor, and designer work on the fulfillment of content strategy.
Each of these specialists at their own level monitors the correct creation of content and corrects mistakes, for which the brand pays not only in money but also in reputation. A copywriter creates texts and understands how to write an article briefly, succinctly, and appropriately; how to combine a description with an illustration; where a short text is useful, where a slogan is needed, and where a long read is needed.
High-quality unique content helps digital strategies work more effectively. A comprehensive approach to its preparation is one of the most important tasks of content marketing. If you want to improve texts for digital placement, you can use the services of Essay Writer PRO, their experts know how to create content for your brand.
5 Ways to Write Interesting Content
1. Listen to Your Audience
Invest in really getting to know your audience by following what they say and do on social media. Monitor social media to learn about trends and social news supported by your consumers with social media monitoring tools. Record every interaction and look for patterns, then use this information to develop your buyer personas.
You may have to analyze a million social media posts to see what drove users to share content. Detailed text that fully explores the topic and beautiful images filled with emotion will be your triggers. If you create content that people want to share, that's a certain amount of trust in your product.
2. Be Original
Ask any professional author, and they'll probably admit that writing a headline that engages the reader is a huge challenge. Headlines that make a promise are always winners. Be original not only with your content but also with your headlines if you want to engage your audience. Creating a standout headline is true creativity!
3. Bring Value
Focus on your customers' needs, not sales. Create trust in the product and build that trust with insightful, informative, and actionable content. Then they'll be on a natural progression to your sales funnel before you subtly lead them to your sales page. Impress with your knowledge, inspire loyalty with your usefulness and slowly but surely your audience will grow.
4. Try to Be Attractive
How to make content more attractive is the last of our recommendations for creating quality content:
Make a clean, modern website design, favorably showing your brand colors and logo.
Choose clear, easy-to-read fonts and use bold and italics.
Write headlines that make promises.
Add photos and infographics that set you apart from the competition.
Use open space, lists, and highlighters.
Ask questions and encourage questions to be answered.
Create interactive content.
Always be careful with facts and descriptions.
Make a strong CTA.
Show your audience that you value their interests, love your brand, and care about your business reputation by creating high-quality and original content.
5. Optimize the Text
Content aimed at external consumers often includes SEO optimization. 68% of website traffic begins with a search engine. A copywriter who writes an article without optimization will reduce its search performance. The site took the first place on the request in the search engine, using thematic semantics - a set of relevant words for which the target audience is most often looking for a service or product.
Mastering SEO optimization is not easy, especially if you are just starting out with text content on a website. There are online SEO tools that can help you understand search engine optimization.
You need to develop semantics for both on-page content on your website and guest content on your blog. You should start with analytics - your own content and competitors' sites.
Conclusion
With great and unique content, you can fully harness the amazing power of copywriting to target audiences and influencers alike. High-quality content is vital to ensure that your product makes an impact in a world full of powerful influencers. If done successfully, leads will be generated, your brand will gain recognition and reach, your image will evolve, your customer base will increase, and you will gain more followers, likes, and ultimately sales.
Share this post
Leave a comment
All comments are moderated. Spammy and bot submitted comments are deleted. Please submit the comments that are helpful to others, and we'll approve your comments. A comment that includes outbound link will only be approved if the content is relevant to the topic, and has some value to our readers.